In theory, Instagram marketing should be easy. But the reality is that many companies struggle with it day to day. However, with a little creativity, you can create great Instagram stories for your business. In our "Best Practices" series, we'll introduce you to different companies that are providing real quality in Instagram marketing, and give you some real-life examples.
Best Practices: Instagram marketing at Carlo's Bakery
In this article, we'll look at a few strategies and ideas for effective Instagram marketing for bakeries. We'll focus on the popular New York bakery Carlo's Bakery.
1. Introduce limited-edition products
For Valentine's Day, Carlo's used Instagram Stories to introduce a cake that will only be available on a limited basis. Followers can swipe up to go directly to the website where they can order the cake. So, the story gives followers a mouthwatering image of the cake and an easy way to buy it too.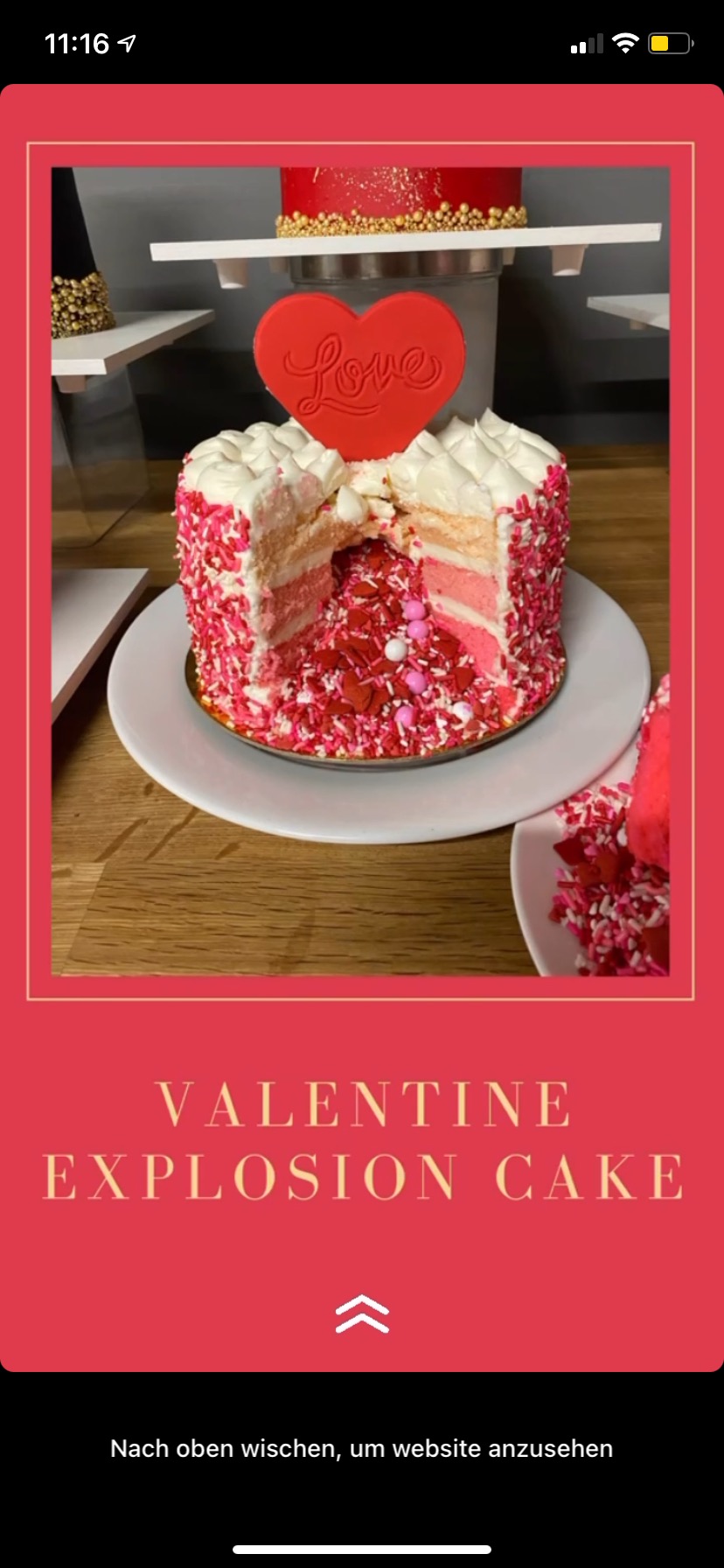 2. Offer a baking class
Carlos's Bakery clearly presents itself as anexpert in its field: They offer an online baking course that followers can sign up for. On the one hand, this builds trust in the bakery's expertise, but at the same time, it also brings more people to their website, turning them into potential customers.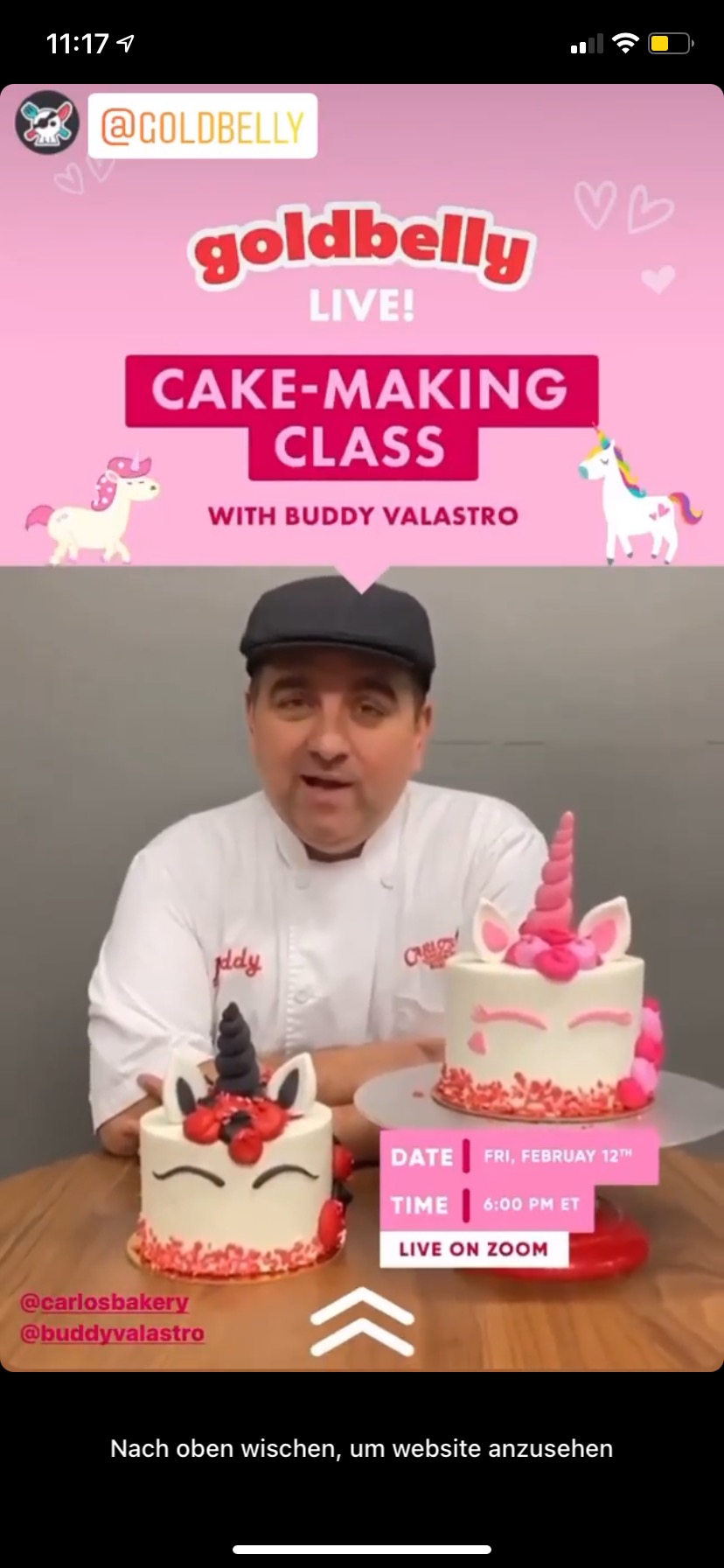 3. Show the preparation of the products
If followers can observe for themselves how a cake or pastry is made, they are much more likely to buy it. This solves the problem that customers often doubt whether the products are really made in-house. By including informative sticker that say things like "Free Shipping," they increase followers' interest even more.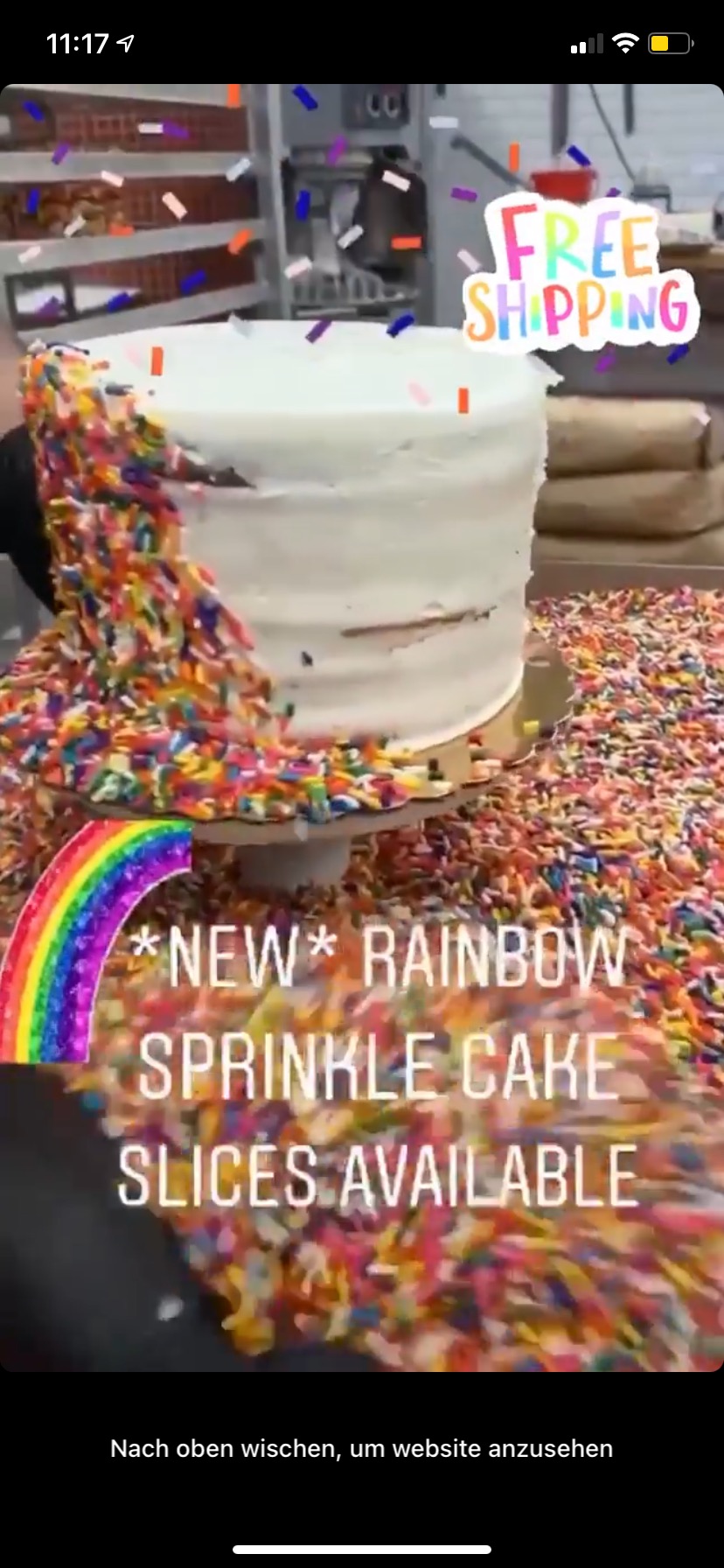 Conclusion: Simple ideas become big successes
The Instagram marketing of Carlo's Bakery shows the value of simple ideas. By the way, Carlo's now reaches over two million followers on Instagram. Would you like to do the same? Then take a look at how Storrito can help you make it happen: With our tool, you can easily create Instagram stories on your computer, plan them in advance, and work on them as a team.