In theory, Instagram marketing should be easy. But the reality is that many companies struggle with it day to day. However, with a little creativity, you can create great Instagram stories for your business. In our "Best Practices" series, we'll introduce you to different companies that are providing real quality in Instagram marketing, and give you some real-life examples.
Best Practices: Instagram marketing at the beauty studio Chillhouse
In this article, we'll look at a few strategies and ideas for effective Instagram marketing for beauty salons. We'll focus on the US-based beauty studio Chillhouse.
1. Follow me around
What is the daily routine like in a beauty salon? Take your followers with you for a day through Instagram stories and show them what gets done. This is exactly what Chillhouse does in their Instagram stories. For example, they show their followers how the cleaning is done after cosmetic treatment. This builds trust among followers.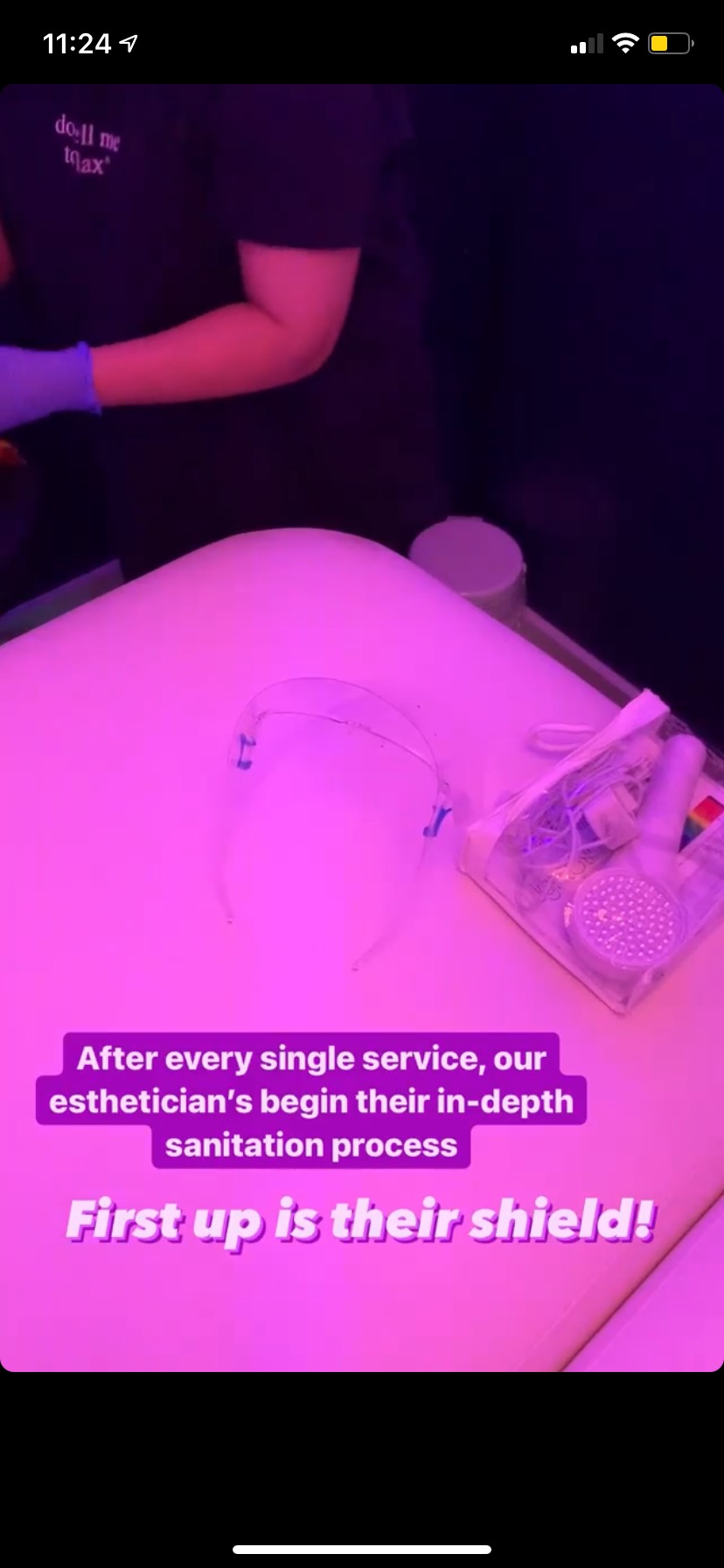 2. Virtual tour of the beauty studio
Not every follower has been to your beauty studio and knows what it looks like. Therefore, take your followers on a tour of the studio through Instagram stories. That's what Chillhouse does, showing highlights of the studio, such as a digital check-in station.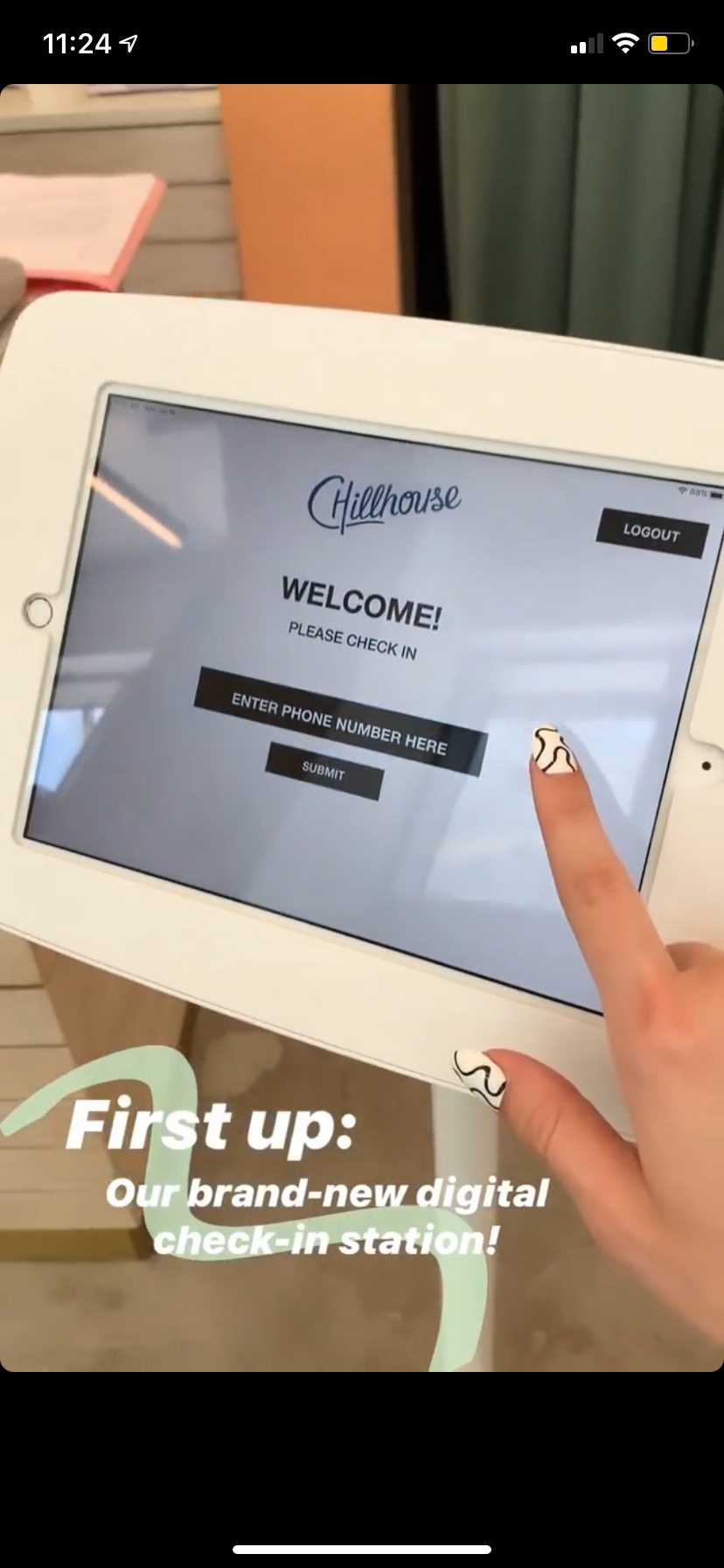 3. Create a quiz and show your expertise
Prepare a quiz for your followers about cosmetics and treatments. Your followers can participate interactively, and you strengthen your position as an expert. Or do it like Chillhouse, who created several quizzes on their website. Followers can get to the site directly via a swipe-up link.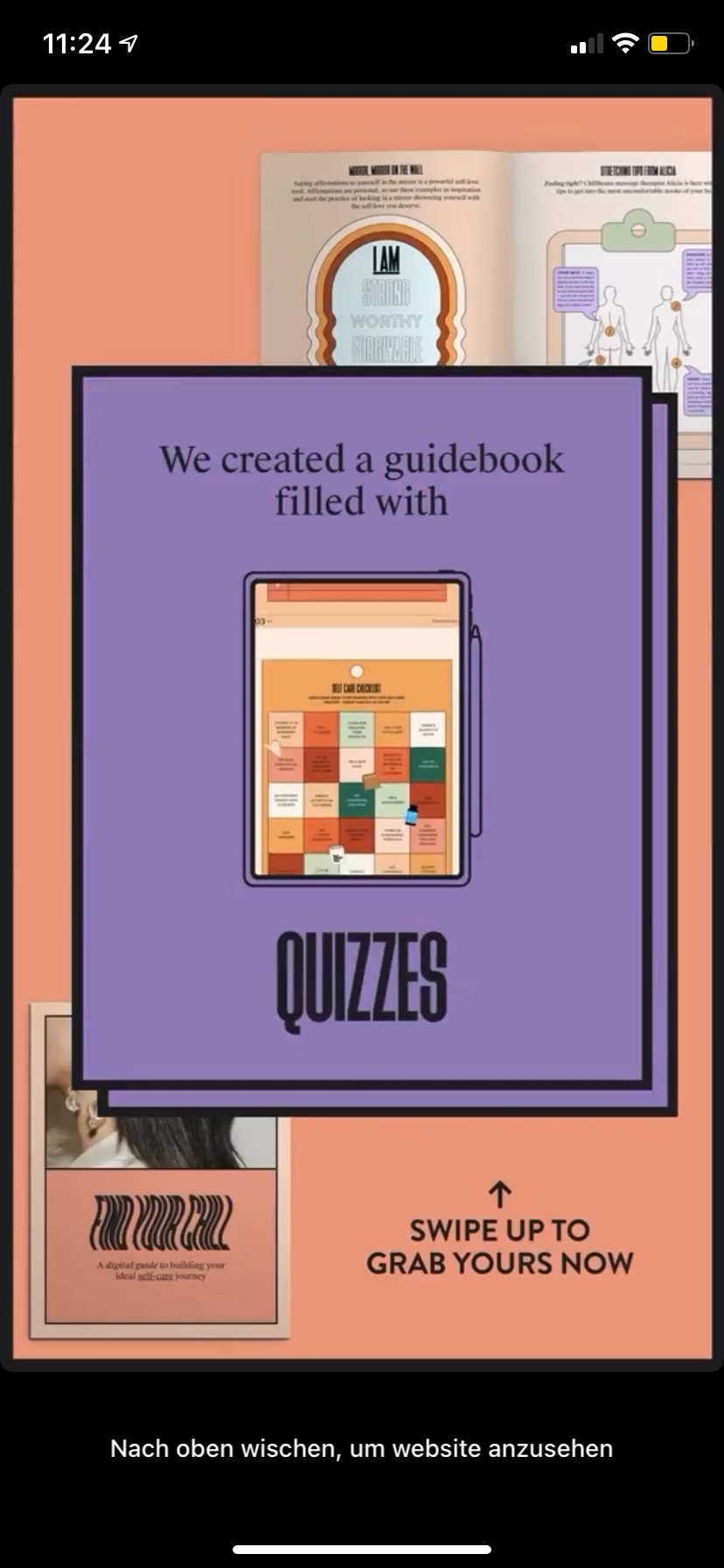 Conclusion: Simple ideas become big successes
The Instagram marketing of Chillhouse shows the value of simple ideas. They now reach over 100,000 followers on Instagram. Would you like to do the same? Then take a look at how Storrito can help you make it happen: With our tool, you can easily create Instagram stories on your computer, plan them in advance, and work on them as a team.