In theory, Instagram marketing should be easy. But the reality is that many companies struggle with it day to day. However, with a little creativity, you can create great Instagram stories for your business. In our "Best Practices" series, we'll introduce you to different companies that are providing real quality in Instagram marketing, and give you some real-life examples.
Best Practices: Instagram marketing by the toy store FAO Schwarz
1. Introducing new products
Followers quickly lose track of which products you offer. Products that are new to the market are always interesting, but followers don't always know that you have them for sale. Therefore, use Instagram Stories to showcase your new products. This way, interested followers can swipe up and go directly to your online store to buy them.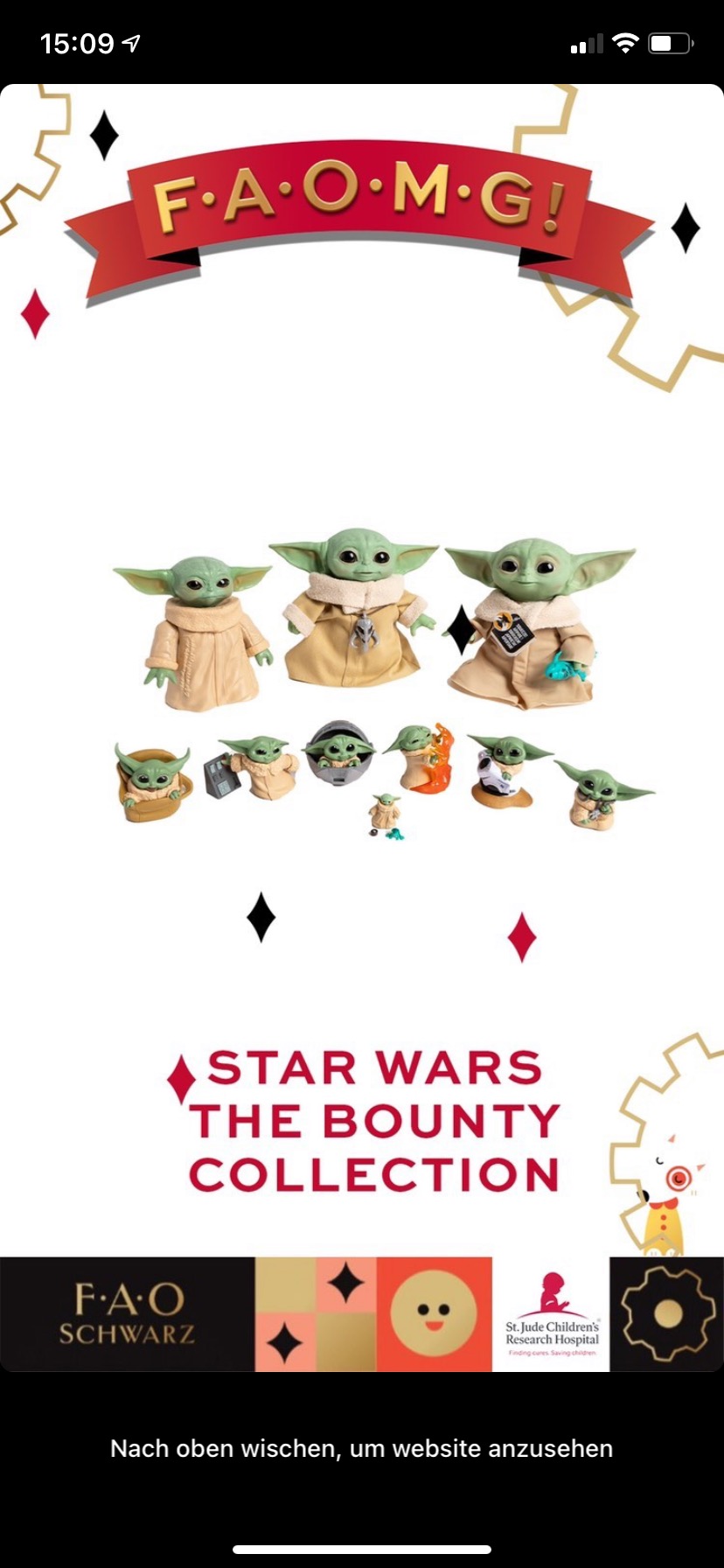 2. Create countdowns to events
Do you have special events at your toy store throughout the year? It doesn't matter if it's a product launch or a live event with special guests. To give your followers some heads up and make sure they don't miss the event, you can use the countdown sticker to set a countdown. It will save the date for followers and remind them when the time comes.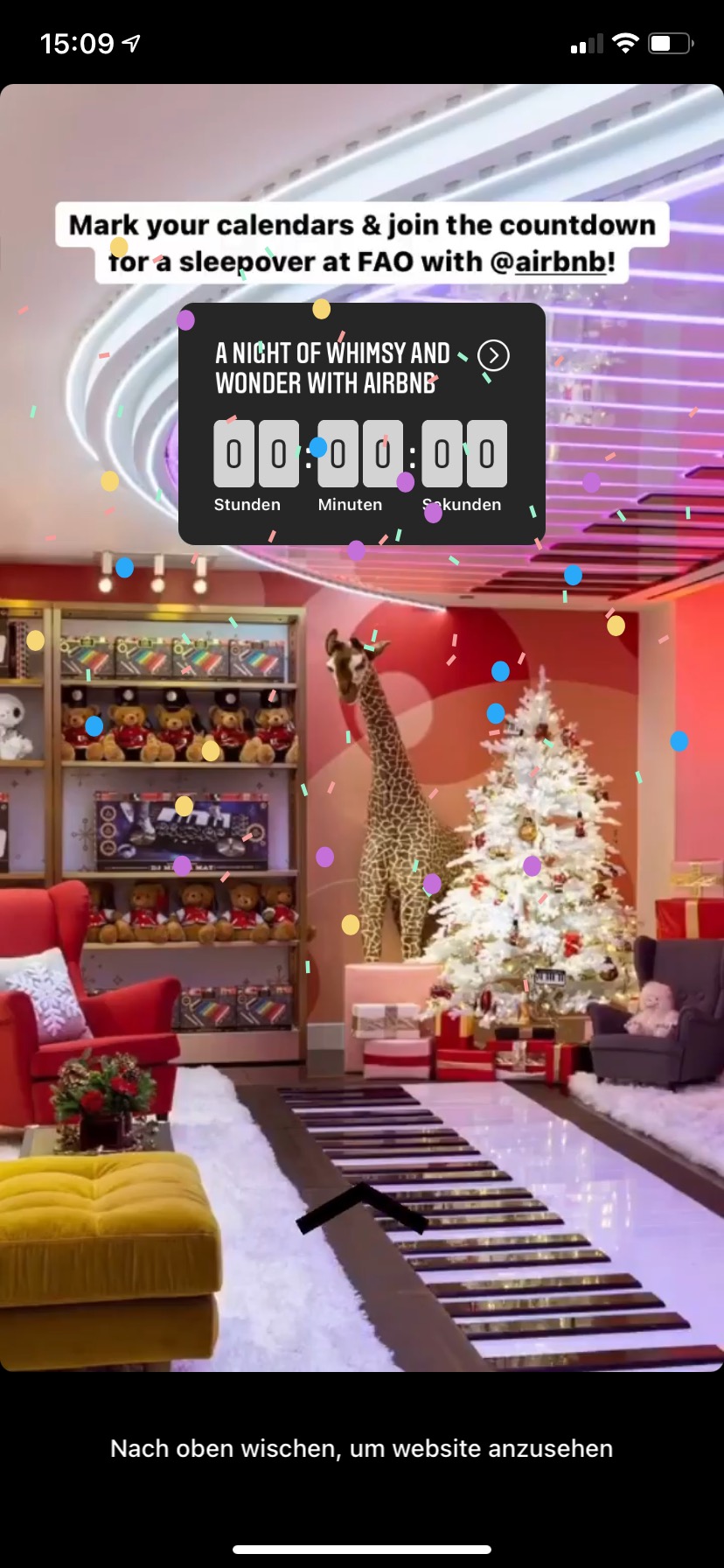 3. Repost your followers
What builds more trust in your business than showing off your satisfied customers? By reposting stories from other guests, you show off their positive experiences of your store. This gives additional motivation for other followers to want to come and visit. Just ask your guests to tag you in their posts. That way, you'll be notified and can easily repost their stories.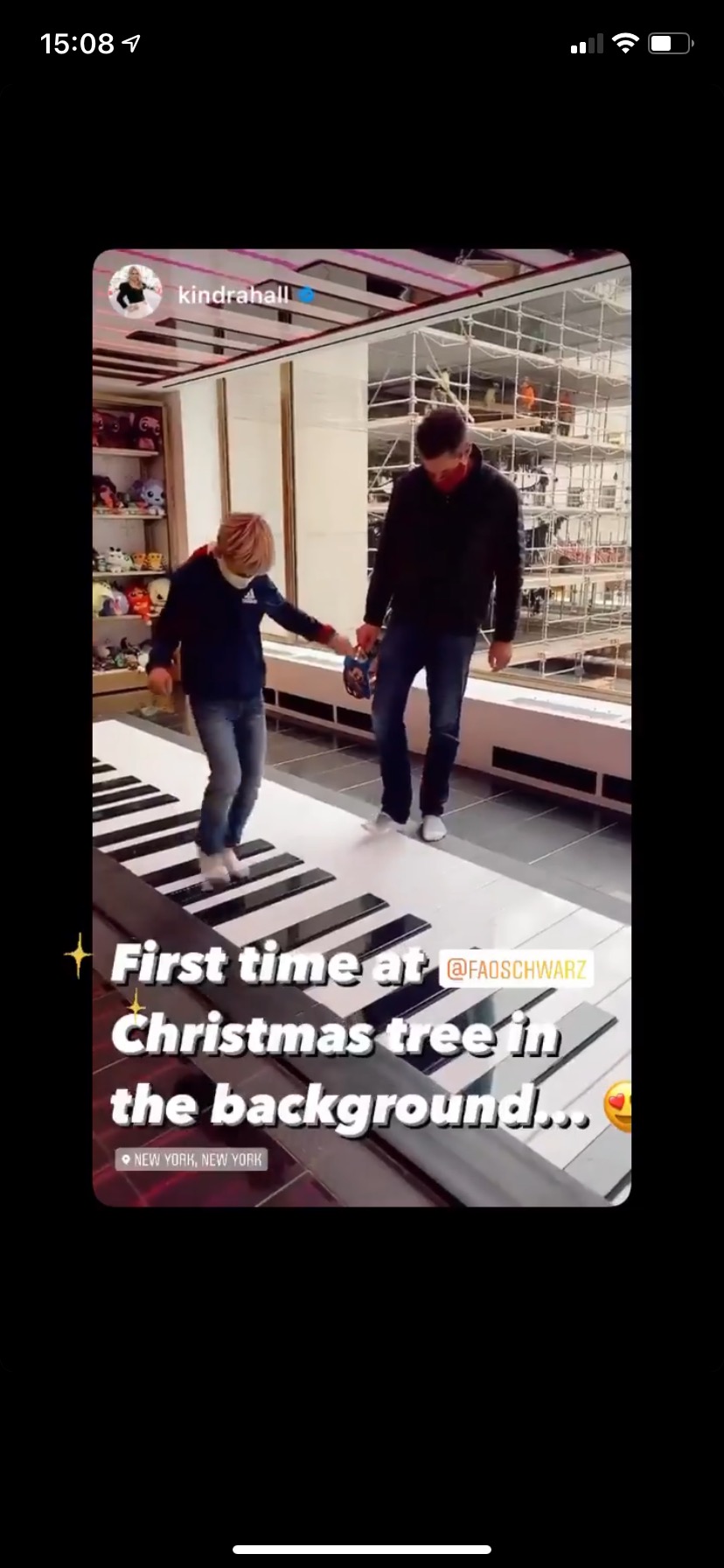 Conclusion: Simple ideas become big successes
The Instagram marketing of FAO Schwarz toy store shows the value of simple ideas.. They now reach nearly 45,000 followers on Instagram. Would you like to do the same? Then check out how Storrito can help you make it happen: With our tool, you can easily create Instagram stories on your computer, schedule them in advance, and edit them as a team.