In theory, Instagram marketing should be easy. But the reality is that many companies struggle with it day to day. However, with a little creativity, you can create great Instagram stories for your business. In our "Best Practices" series, we'll introduce you to different companies that are providing real quality in Instagram marketing, and give you some real-life examples.
Best Practices: Instagram marketing from the home improvement retailer Home Depot
1. Use the poll sticker to get your followers involved
When you are showing off a new DIY project, you can follow Home Depot's lead and get your followers involved. For example, use a poll sticker to let followers decide which material they think is best for a cabinet or countertop. Then, use that material to complete the project.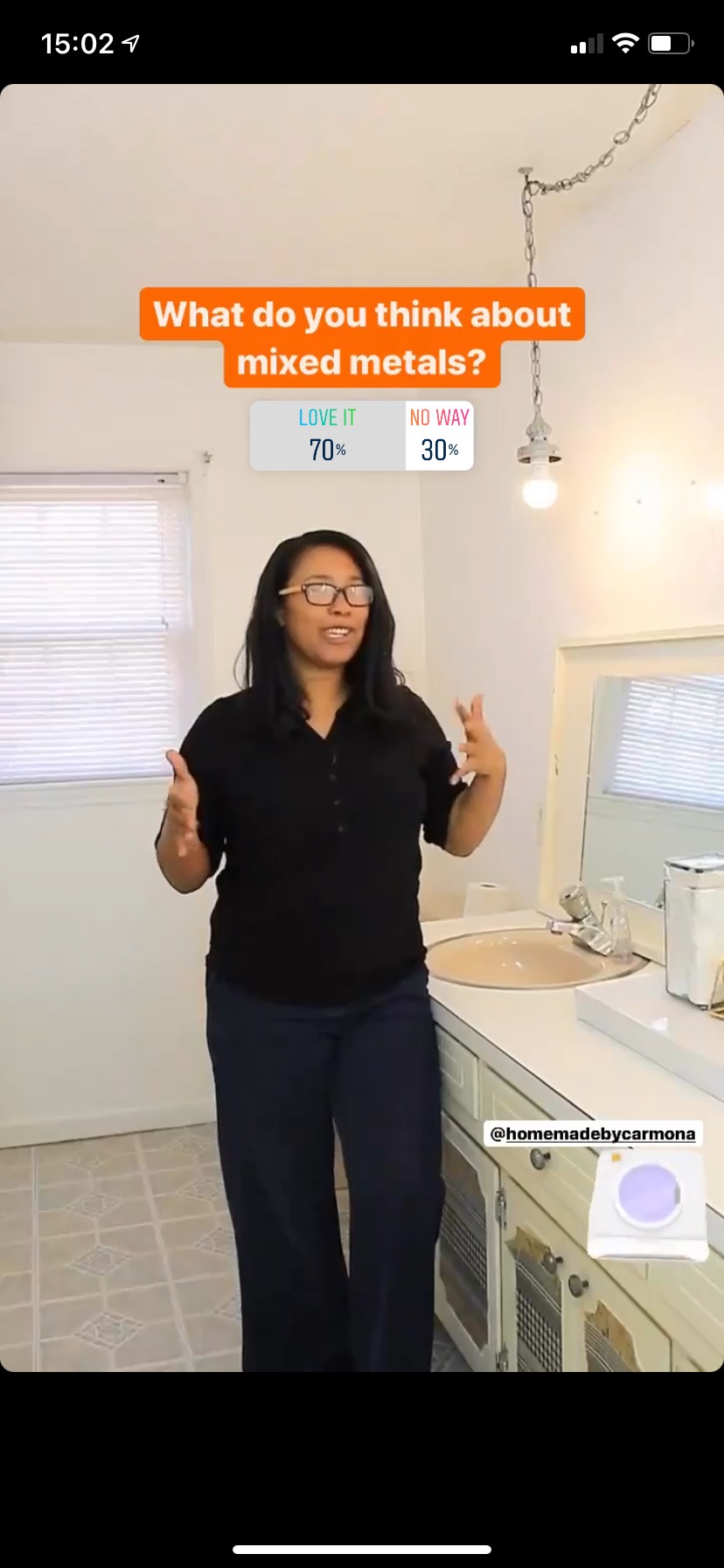 2. Let your followers decide how good they think your products are
The emoji slider is a great tool for finding out what your followers think about a particular product. This is exactly how Home Depot uses it, by featuring a product and then asking followers what they think of it. Followers vote and can see the average answer from other users right away.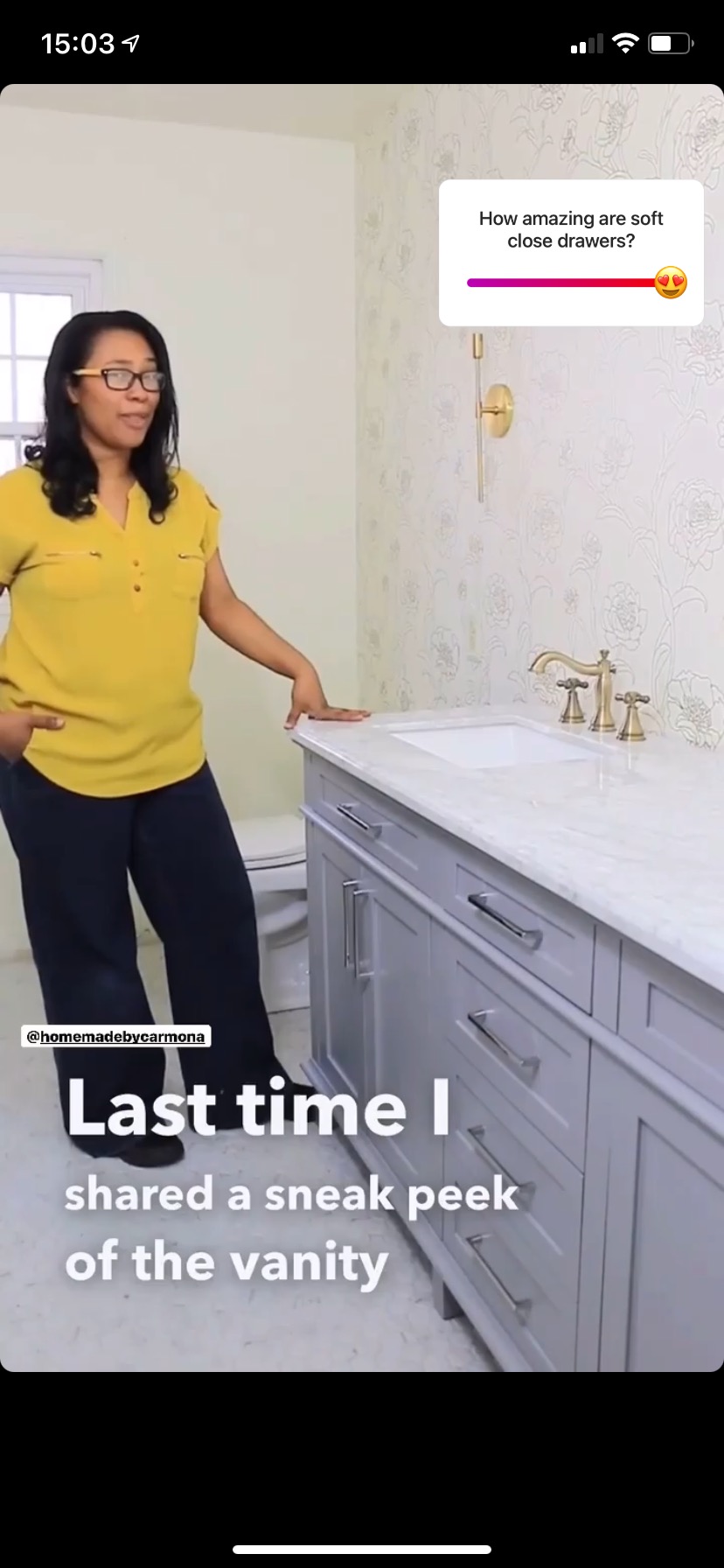 3. Question stickers: start an interactive question session
You are experts in your field. Even if, like Home Depot, you present DIY projects in full detail, your followers will still have some questions. Use the question sticker to be responsive to your followers. Create a Q&A session at the end of the project and then save it in your story highlights so any new followers will be able to find it.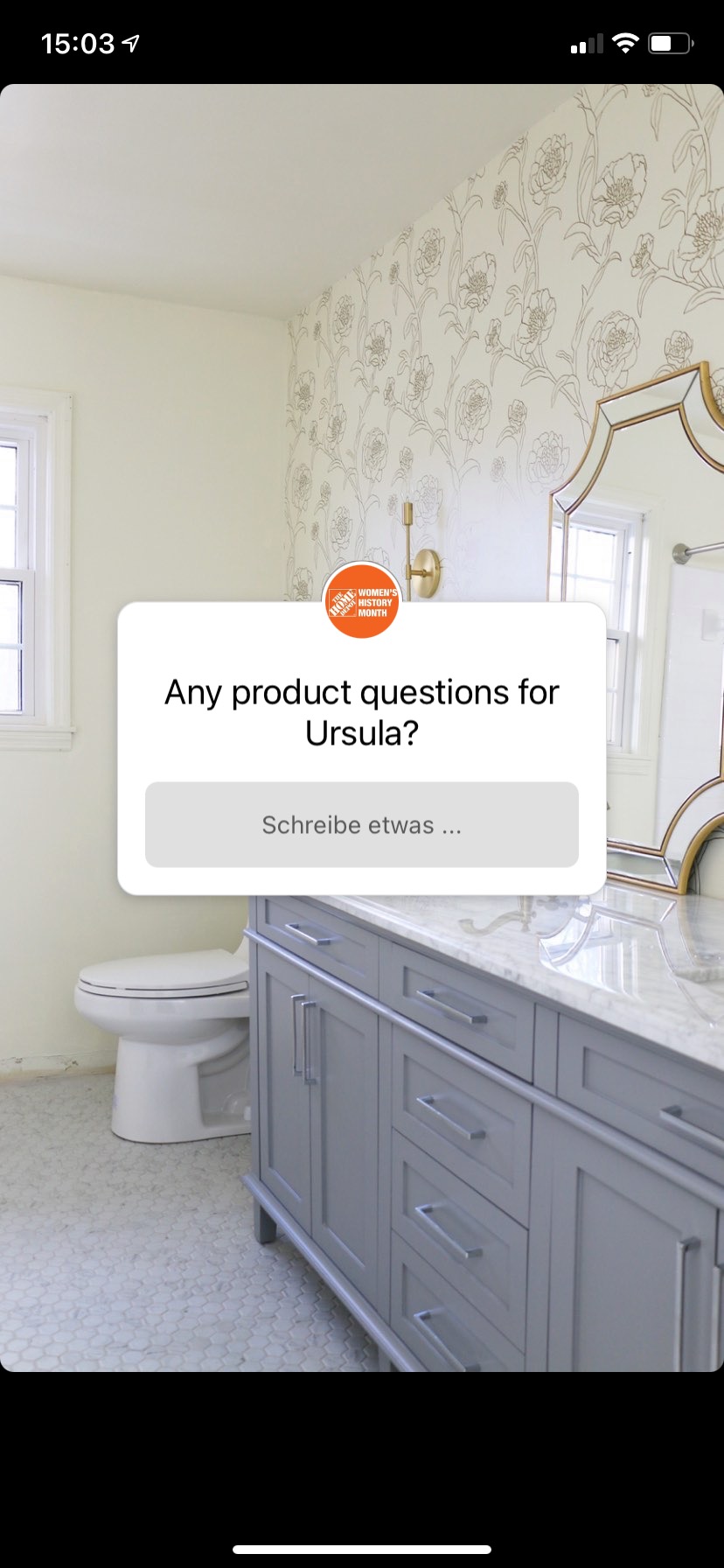 Conclusion: simple ideas become big successes
The Instagram marketing of Home Depot shows the value of simple ideas. They now reach over 1 million followers on Instagram. Would you like to do the same? Then check out how Storrito can help you make it happen: With our tool, you can easily create Instagram stories on your computer, schedule them in advance, and edit them as a team.