In theory, Instagram marketing should be easy. But the reality is that many companies struggle with it day to day. However, with a little creativity, you can create great Instagram stories for your business. In our "Best Practices" series, we'll introduce you to different companies that are providing real quality in Instagram marketing, and give you some real-life examples.
Best Practices: Instagram marketing at American Airlines
In this article, we'll look at a few strategies and ideas for effective Instagram marketing in the airline industry. We'll focus on American Airlines, which was founded in the United States in 1930.
1. Show your followers your expertise
What are the important information and facts about flying? Put your expertise out there and give your followers the info they might be interested in. American Airlines does this by giving their followers important facts about hygiene on their planes.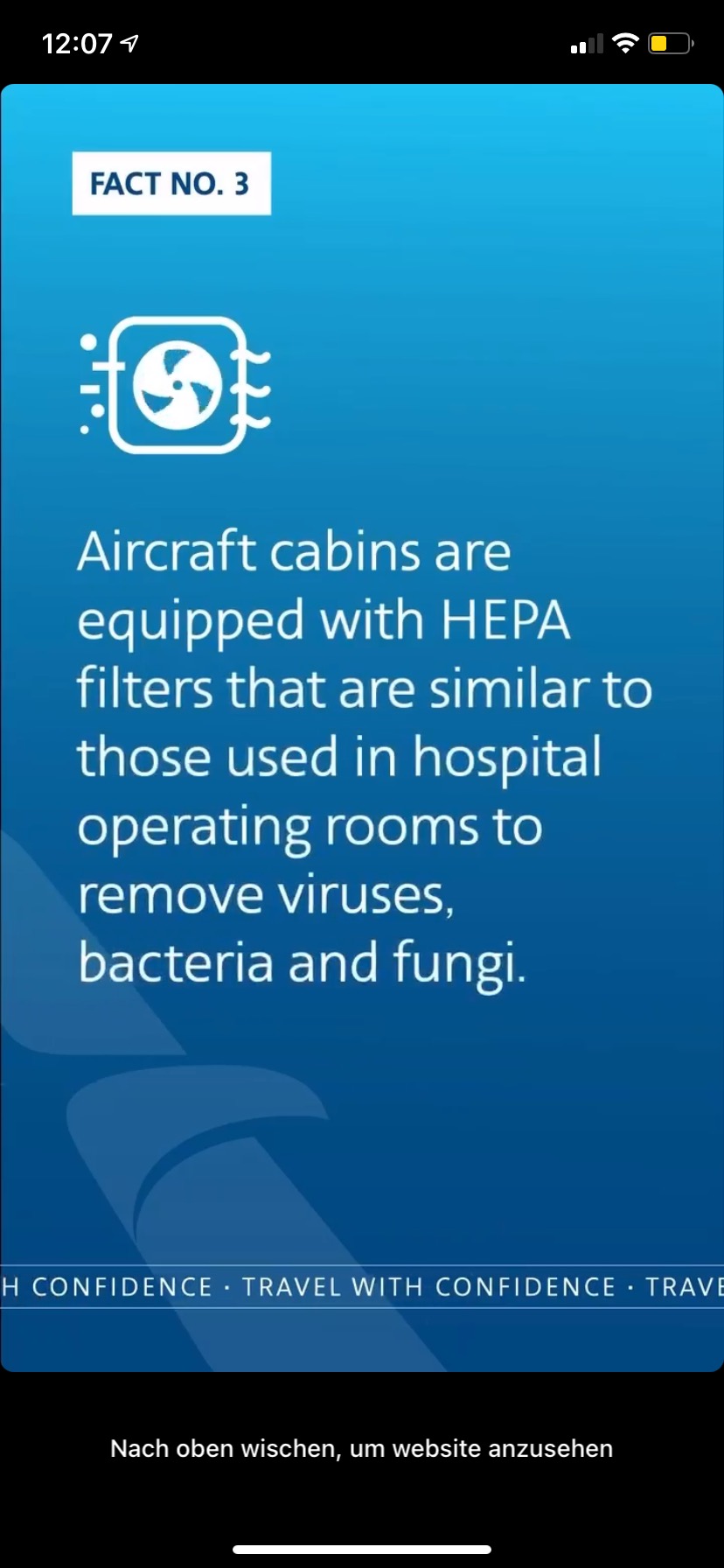 2. Introduce your employees
Followers want to know who works for you and how they work. Therefore, the easiest way is for employees to introduce themselves in Instagram Stories. Here, they can show who they are, how long they have been working at the airline, and what a work day looks like for them. This automatically creates trust among followers and customers.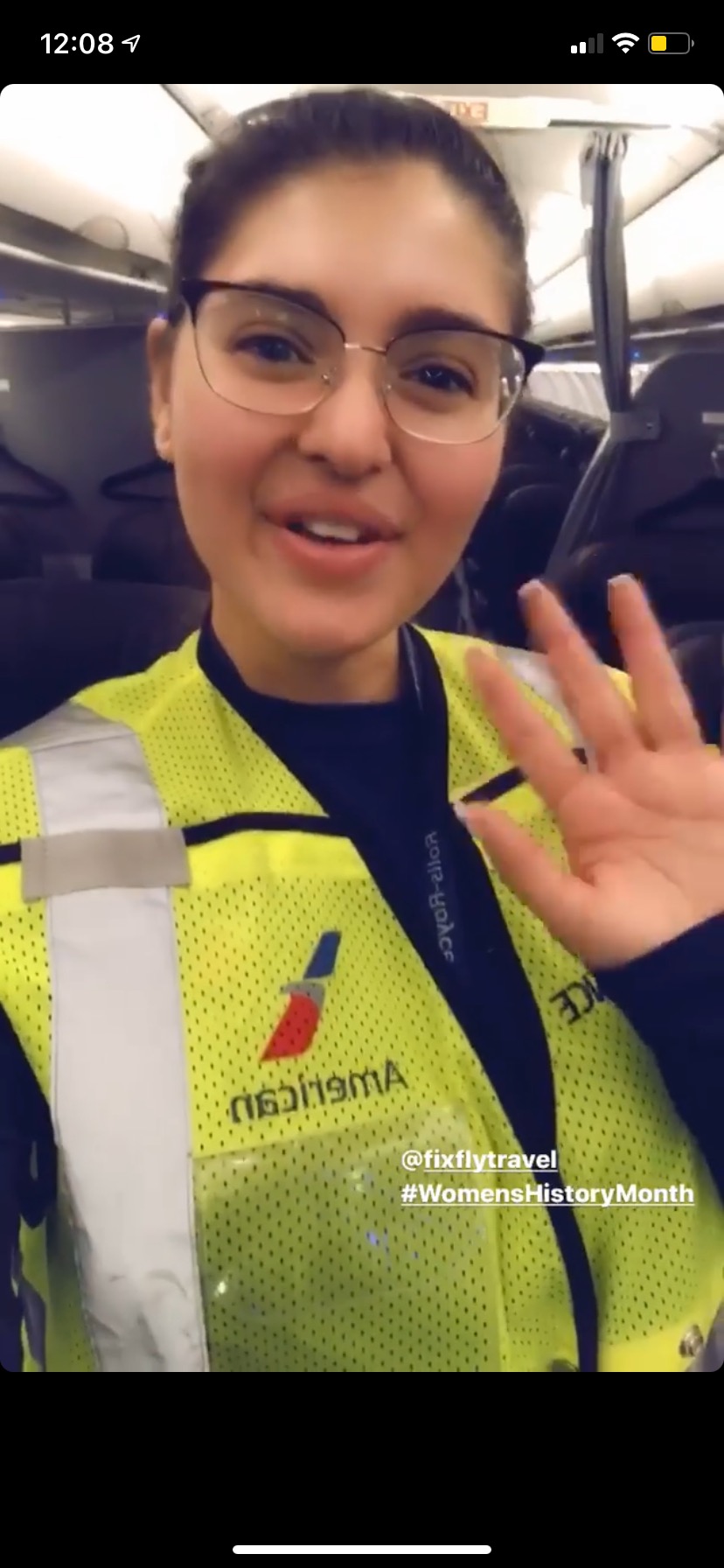 3. Interactive quiz with your followers
Get your followers involved! The easiest way to do this is to prepare a quiz that they can participate in. For their quizzes, American Airlines doesn't ask knowledge-based questions, but instead asks everyday questions about followers' lives. Here, for example, followers can answer yes or no about whether they would move for a partner.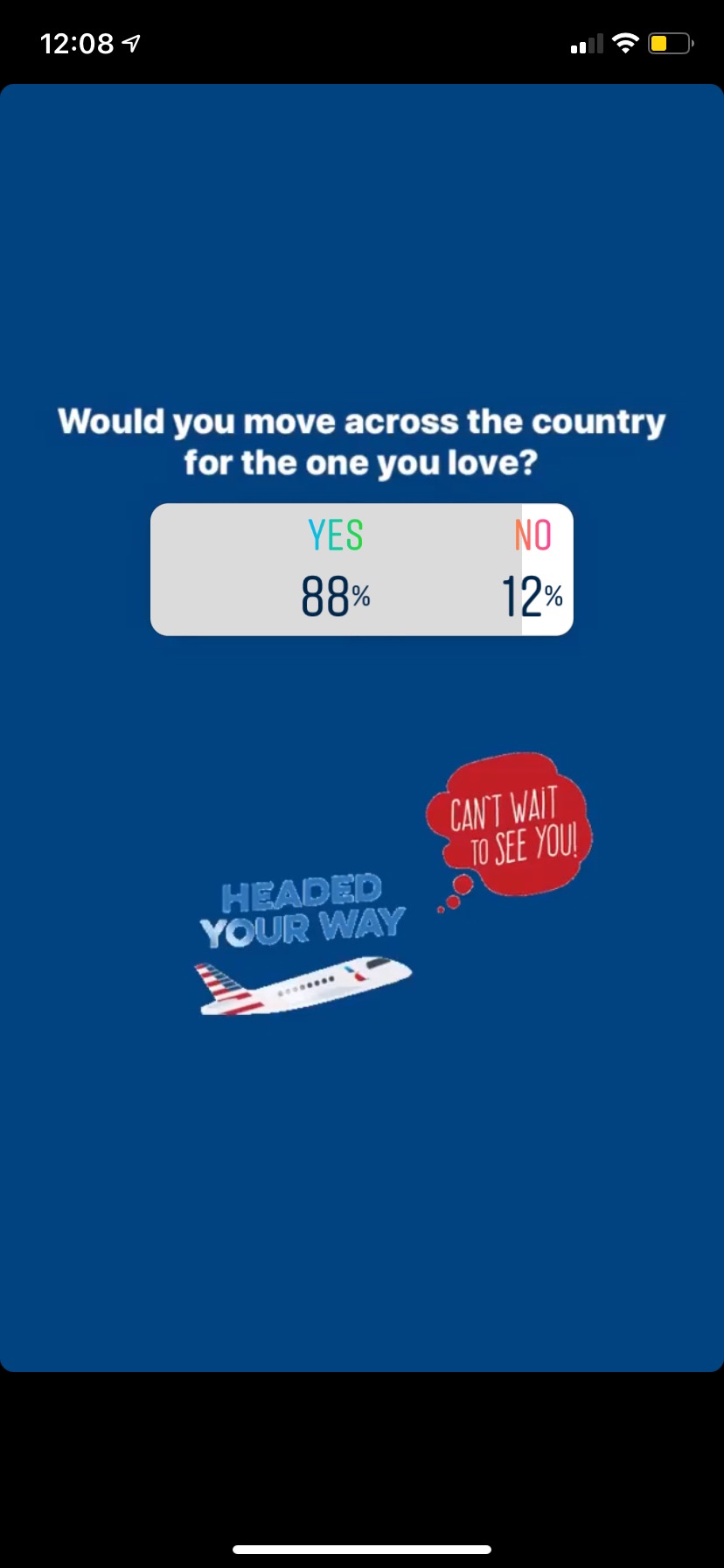 Conclusion: Simple ideas become big successes
The Instagram marketing of American Airlines shows a simple idea can be a big success. By the way, American Airlines reaches one million followers on Instagram. Would you like to do the same? Then take a look at how Storrito can help you make it happen: With our tool, you can easily create Instagram stories on your computer, plan them in advance, and work on them as a team.