In theory, Instagram marketing should be easy. But the reality is that many companies struggle with it day to day. However, with a little creativity, you can create great Instagram stories for your business. In our "Best Practices" series, we'll introduce you to different companies that are providing real quality in Instagram marketing, and give you some real-life examples.
Best Practices: Instagram marketing from the supermarket Target
In this article, we'll look at a few strategies and ideas for effective Instagram marketing for supermarkets. We'll focus on the popular US supermarket Target.
1. Introduce limited-time products
Show your followers the products that are not available all year round, but only at special times at your supermarket. This is what Target does. For Valentine's Day, they showed candles to their followers and let them decide which candle they liked the most by using an emoji slider. Through a swipe-up link, followers can go directly to their website and buy the candles.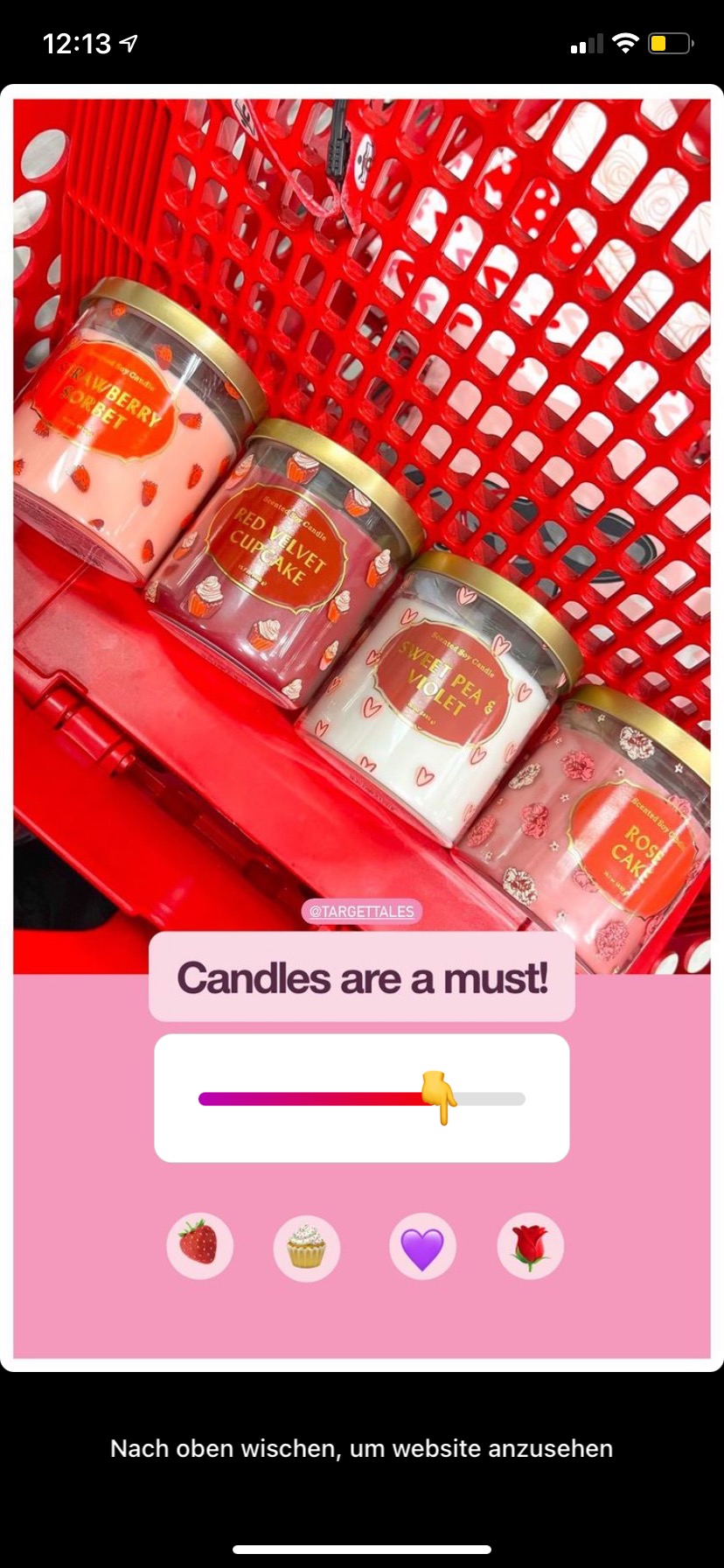 2. Introduce new brands
What new brand is in your supermarket? Target uses Instagram Stories perfectly to introduce the new brands. This automatically piques the interest of followers by allowing them to click through the stories, making them want to head to the nearest Target.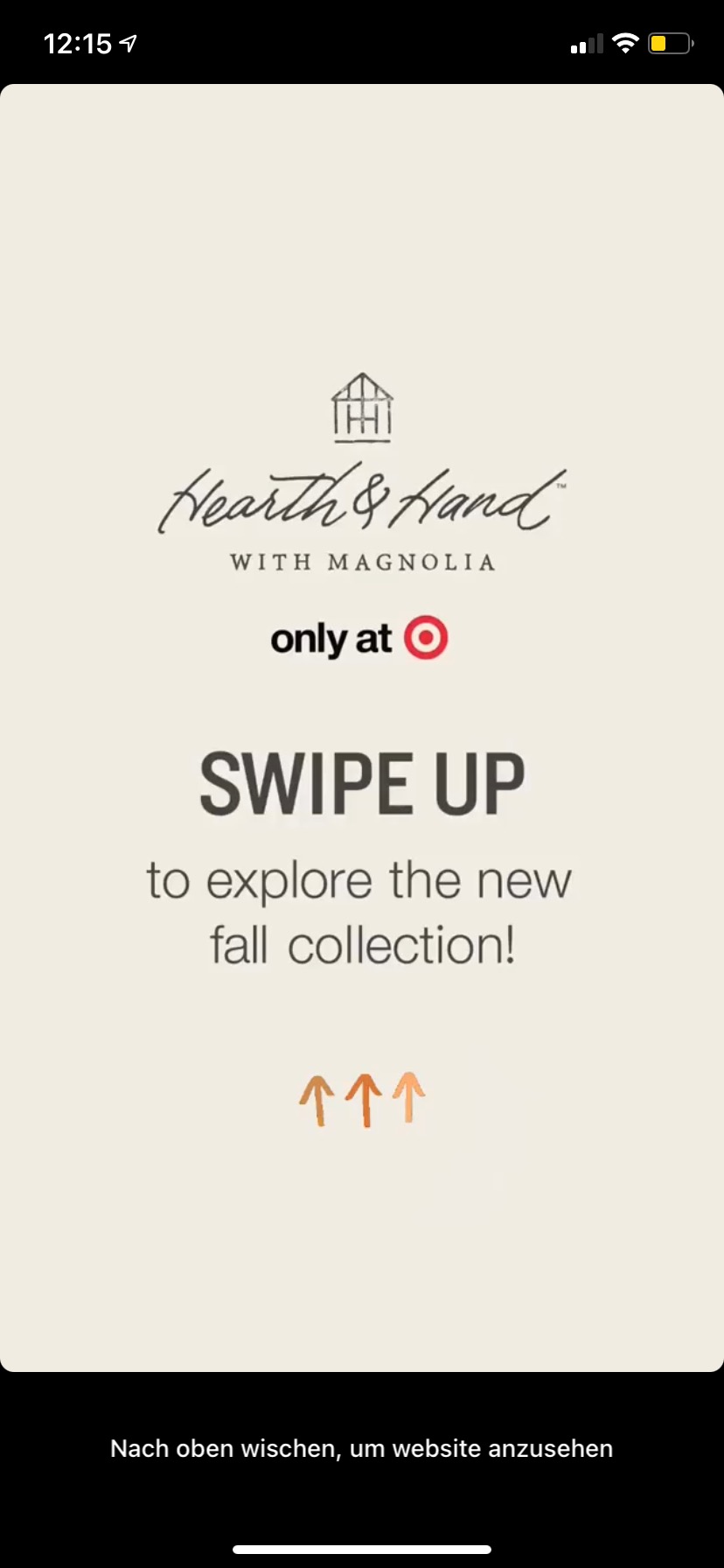 3. Food inspirations on special occasions
Your followers are looking for ideas on how to surprise their loved ones on special occasions. Target offers their followers creative breakfast ideas around Mother's Day. As a result, followers know what to prepare for their moms and where to shop for the right foods.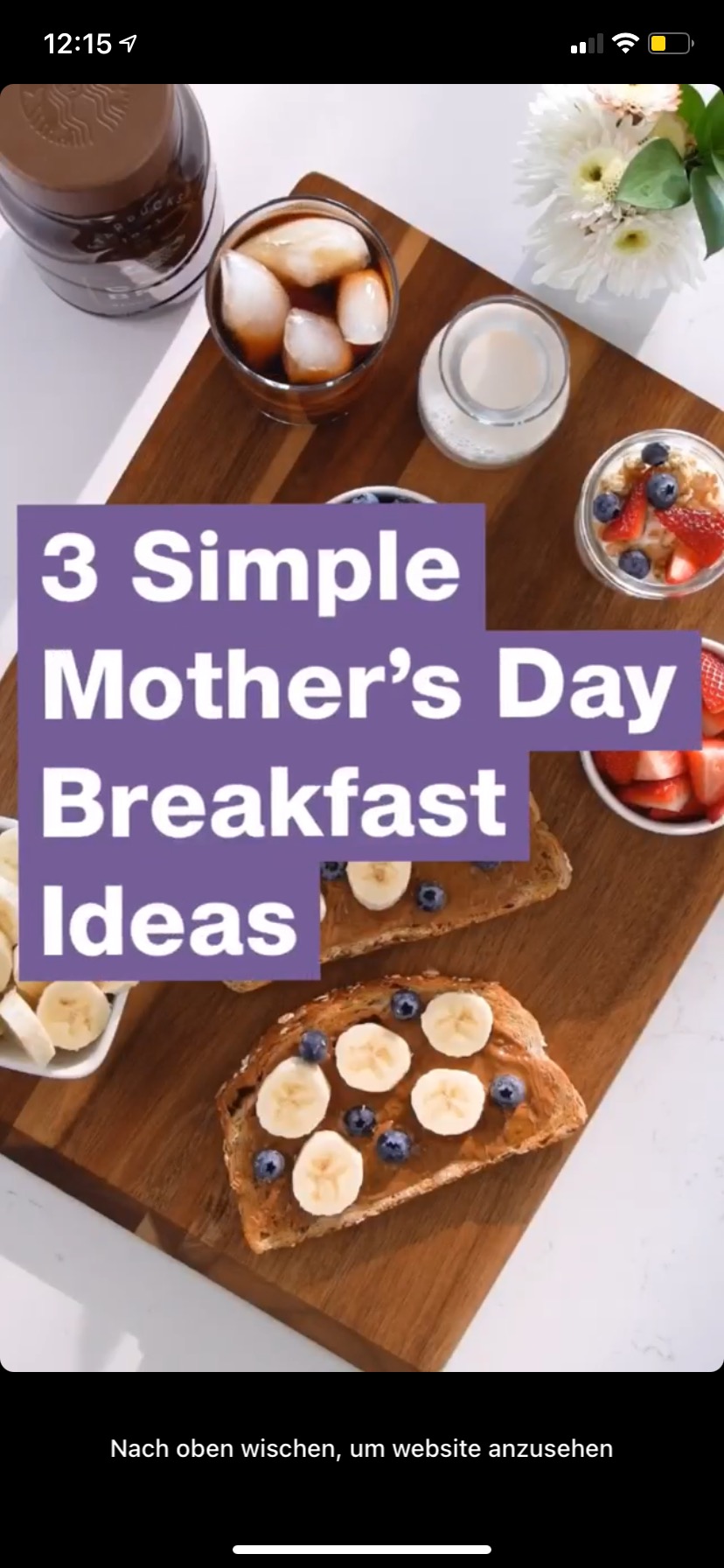 Conclusion: Simple ideas become big successes
The Instagram marketing of Target shows how a simple idea can be a big success. They now reach over 4 million followers on Instagram. Would you like to do the same? Then take a look at how Storrito can help you make it happen: With our tool, you can easily create Instagram stories on your computer, plan them in advance, and work on them as a team.