In theory, Instagram marketing should be easy. But the reality is that many companies struggle with it day to day. However, with a little creativity, you can create great Instagram stories for your business. In our "Best Practices" series, we'll introduce you to different companies that are providing real quality in Instagram marketing, and give you some real-life examples.
Best Practices: Instagram marketing from Sephora perfumery
In this article, we'll look at a few strategies and ideas for effective Instagram marketing for perfumeries. We'll focus on the US perfumery Sephora.
1. Product launch countdown
What's the easiest way to get your viewers interested? With a sneak peek of new products they can't buy yet! Sephora posts a picture of the product to their story, along with a short description.
To do this, they write the date directly into the story using a countdown sticker that counts down until the the product can be purchased. Viewers can even get reminders when the day has arrived. This way,interested viewers will keep coming back to you.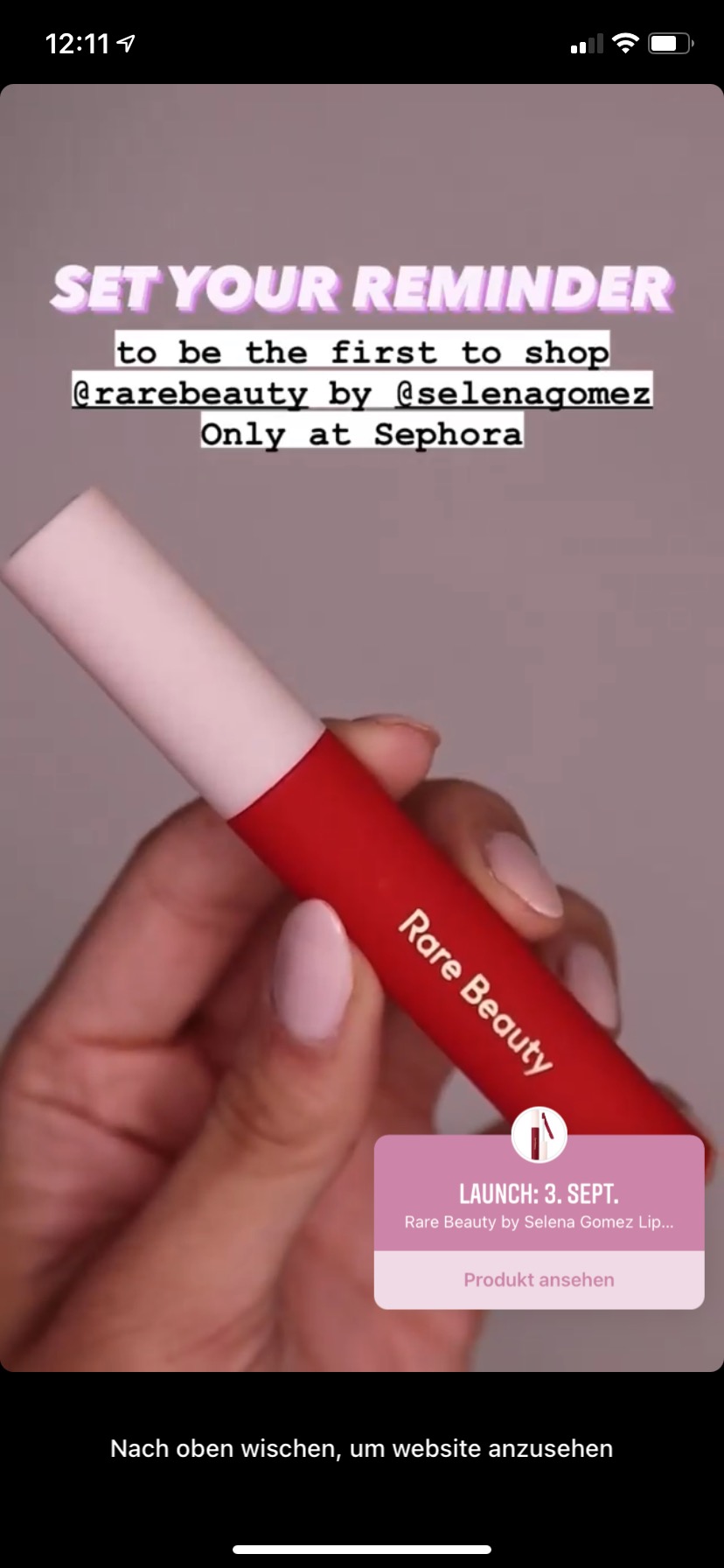 2. Beauty homeschool
Sephora knows exactly what their viewers are interested in— for a large portion of them, beauty and makeup are an important part of their lives. For this reason, Sephora has invited a guest to do a beauty homeschool using the products that viewers can buy at Sephora.
With appropriate links to the online store, viewers can buy the products directly after the tutorial.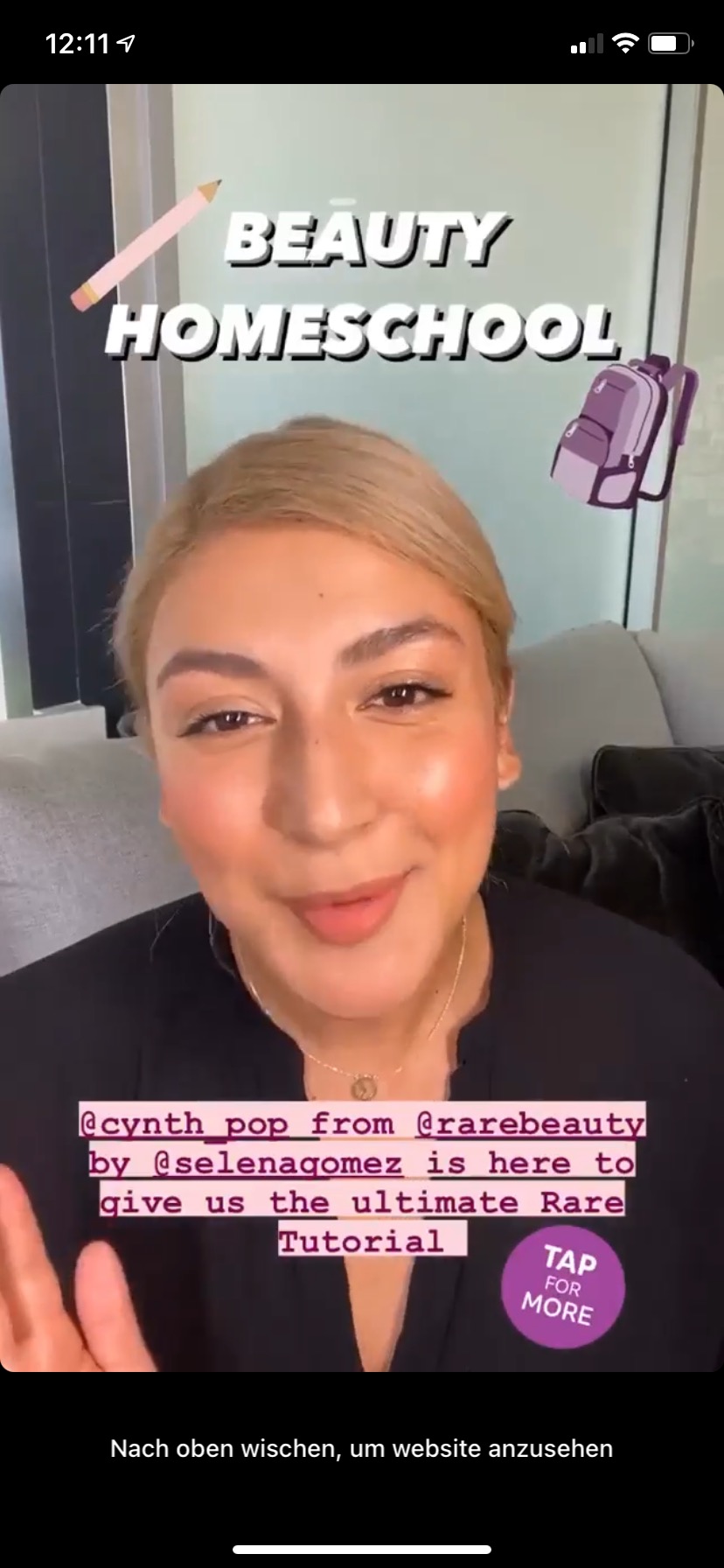 3. Introduce new fragrances
Sephora has a wide selection of different brands. To keep viewers up-to-date, they introduce new fragrances from individual brands as soon as they are available for sale. Through a link in anInstagram story, viewers learn more about the fragrance and have the option to buy it directly.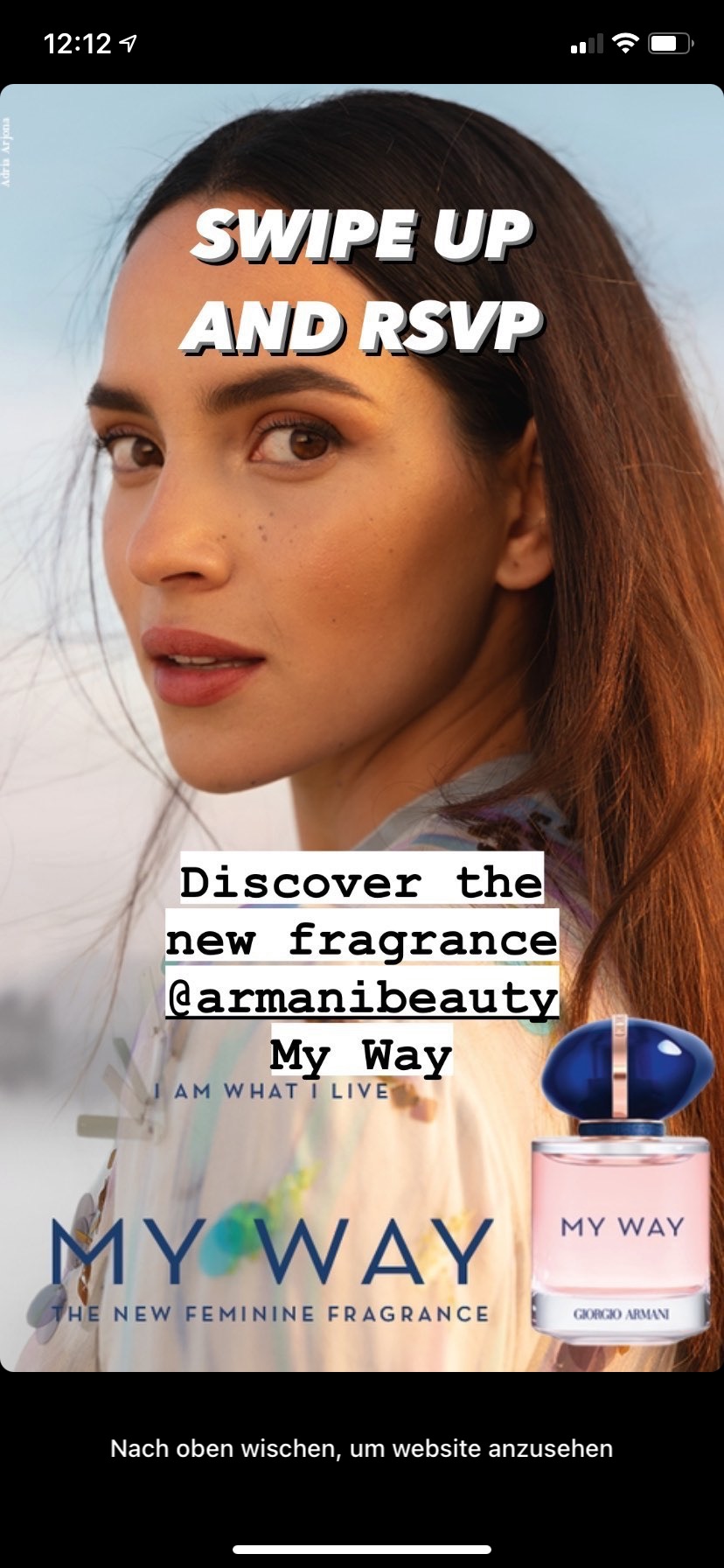 Conclusion: Simple ideas become big successes
The Instagram marketing of Sephora shows the value of simple ideas. They now reach over 20 million followers on Instagram. Would you like to do the same? Then take a look at how Storrito can help you make it happen: With our tool, you can easily create Instagram stories on your computer, plan them in advance, and work on them as a team.