In theory, Instagram marketing should be easy. But the reality is that many companies struggle with it day to day. However, with a little creativity, you can create great Instagram stories for your business. In our "Best Practices" series, we'll introduce you to different companies that are providing real quality in Instagram marketing, and give you some real-life examples.
Best Practices: Instagram marketing from the pastry shop Lady M Cakes
In this article, we'll look at a few strategies and ideas for effective Instagram marketing for pastry shops. We'll focus on the Upper East Side pastry shop Lady M Cakes.
1. Introduce new products
Followers subscribe to an Instagram account to stay informed about new products. That's exactly what Lady M Cakes does here: they introduce their new product, the candy in the flavor of the cakes. In future Instagram stories, followers learn more. Only those who continue to watch the stories will learn everything there is to know about the new product.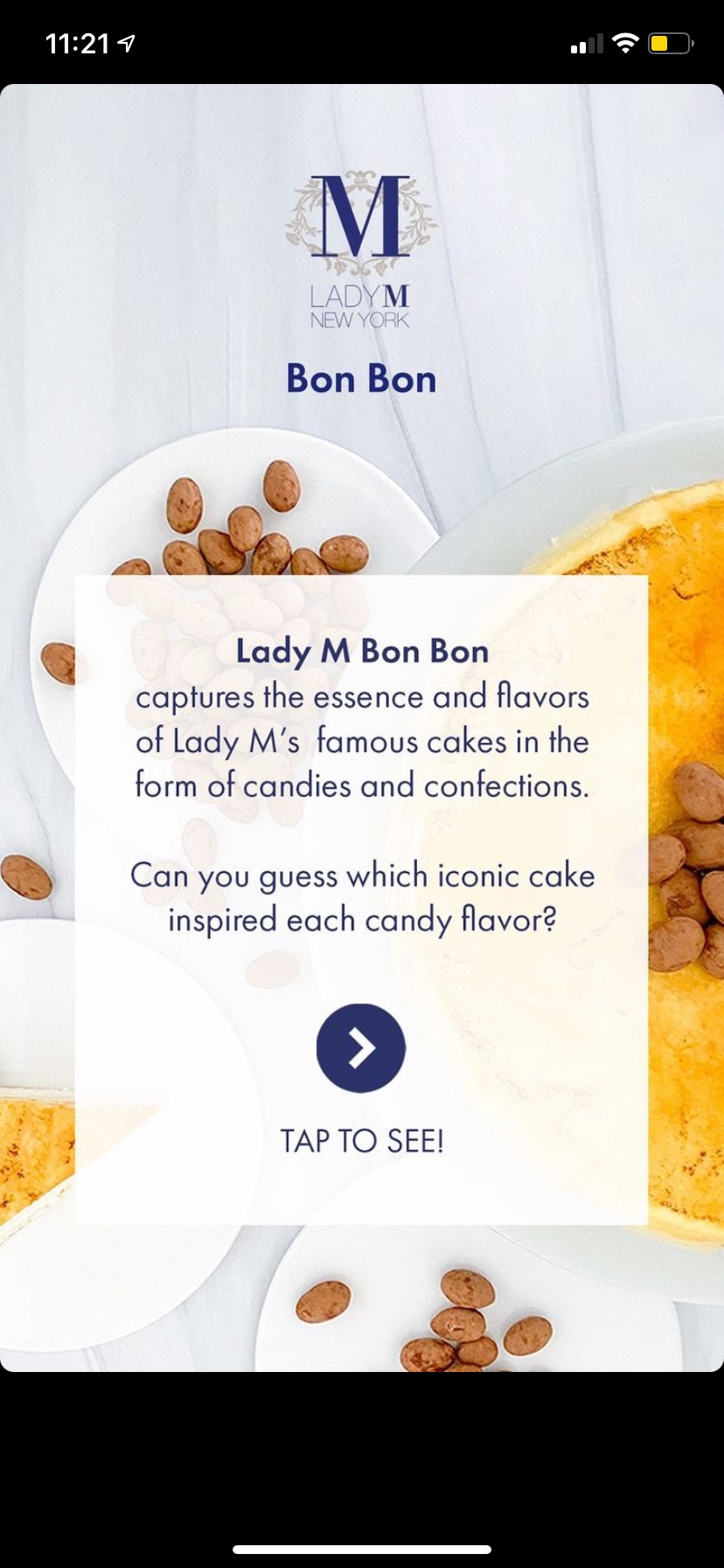 2. Integrate your online store
Do you have an online store and want to present it to your followers? Instagram Stories offers you the perfect place to do so. Include swipe-up links for products that fit the themes of your stories, such as the Advent calendar at Lady M Cakes in the run-up to Christmas.
This also allows you to see exactly how many of your followers go to the link and are interested in your products.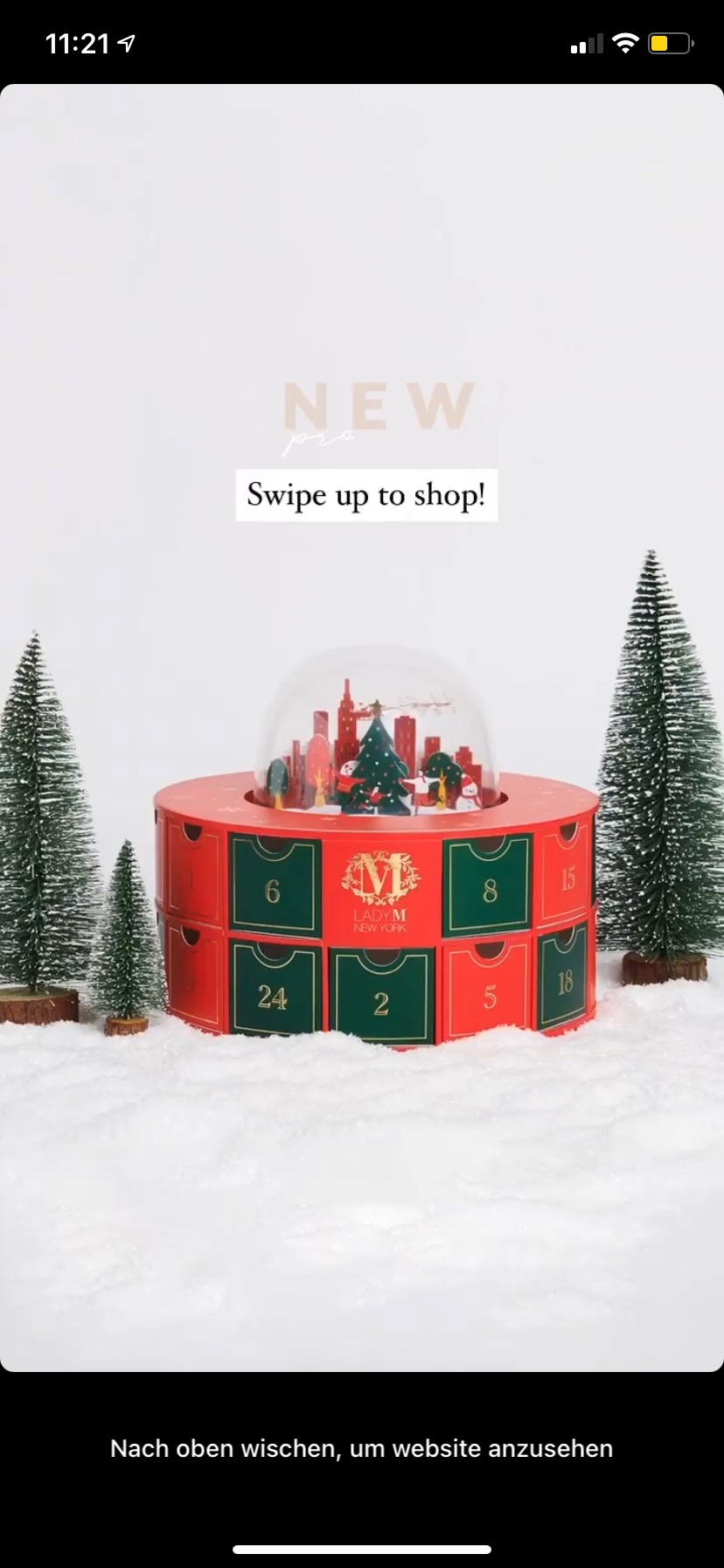 3. Introduce limited-edition products
Do you offer products that are only available in limited quantities? Then show them to your followers in Instagram Stories. You can also do it like Lady M Cakes and post the picture of the product, which has already been posted in your image feed, to your Instagram Story. Clicking on the picture will take your followers to the feed post, where they can find out all the details.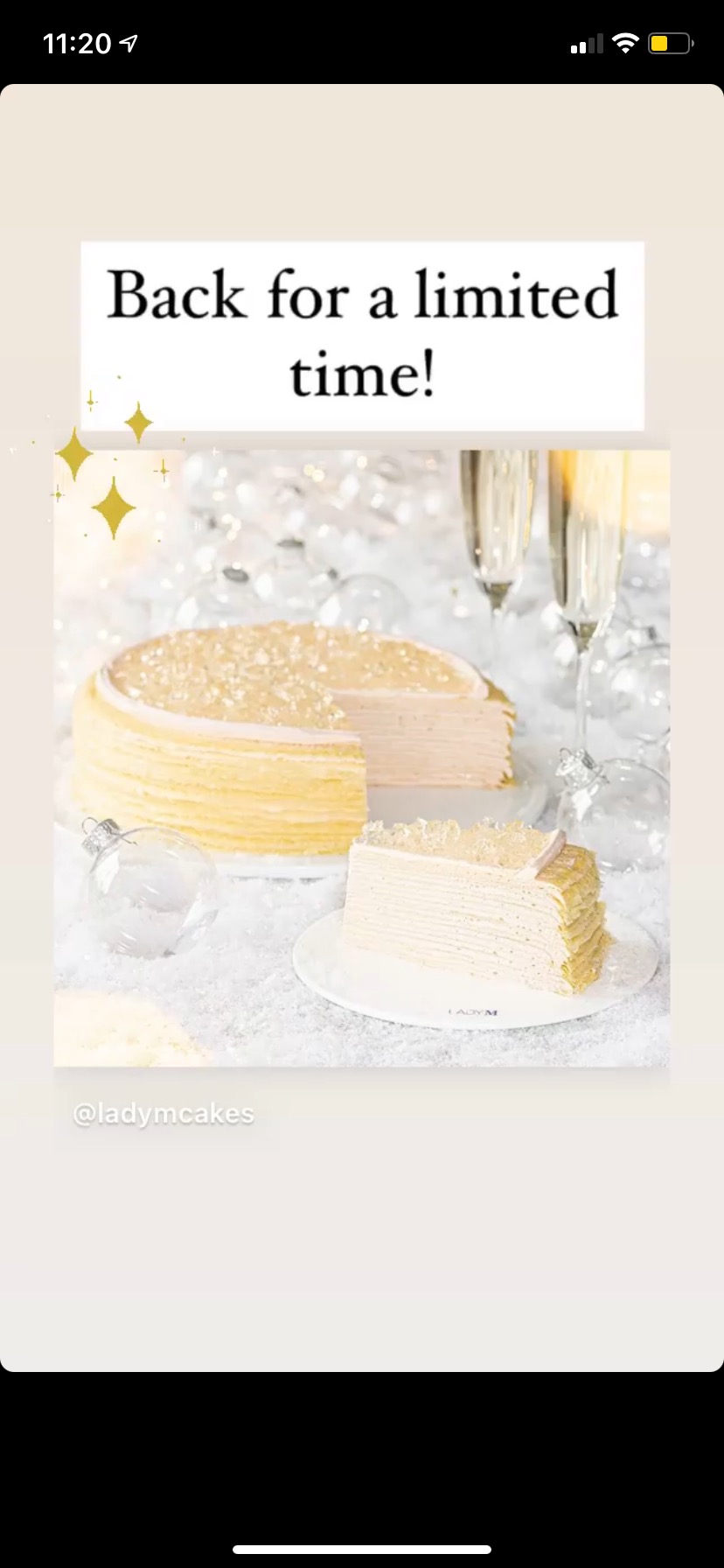 Conclusion: Simple ideas become big successes
The Instagram marketing of Lady M Cakes shows how a simple idea can be a big success. They now reach nearly 90,000 followers on Instagram. Would you like to do the same? Then take a look at how [Storrito]() can help you make it happen: With our tool, you can easily create Instagram stories on your computer, plan them in advance, and work on them as a team.