In theory, Instagram marketing should be easy. But the reality is that many companies struggle with it day to day. However, with a little creativity, you can create great Instagram stories for your business. In our "Best Practices" series, we'll introduce you to different companies that are providing real quality in Instagram marketing, and give you some real-life examples.
Best Practices: Instagram marketing at LensCrafters
In this article, we'll look at a few strategies and ideas for effective Instagram marketing for opticians. We'll focus on LensCrafters, which was founded in 1983.
1. Share important information
Do you havea promotion going on, or is there information that could interest all your followers? Then share it in your Instagram Stories! Combine this important information with an emoji slider so your followers can give their opinion or their reaction to it, just like LensCrafters does here.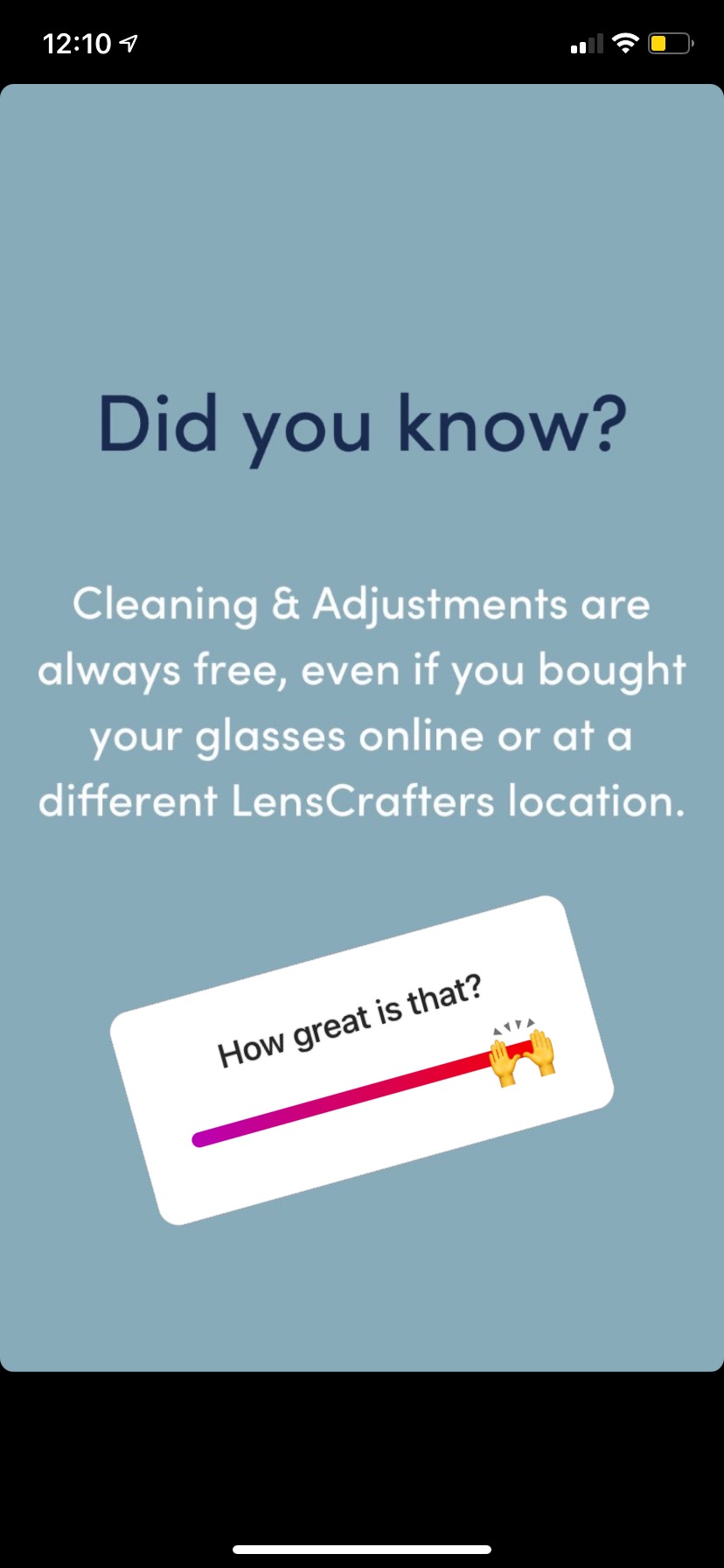 2. Test your followers' knowledge with a quiz
How much do your followers know about glasses and contact lenses? Prepare a quiz for your followers using the quiz sticker, where you give important questions and answers. After answering, your followers will be able to see whether they were right or wrong. At the same time, you get an overview of the areas in which you should inform your followers even more.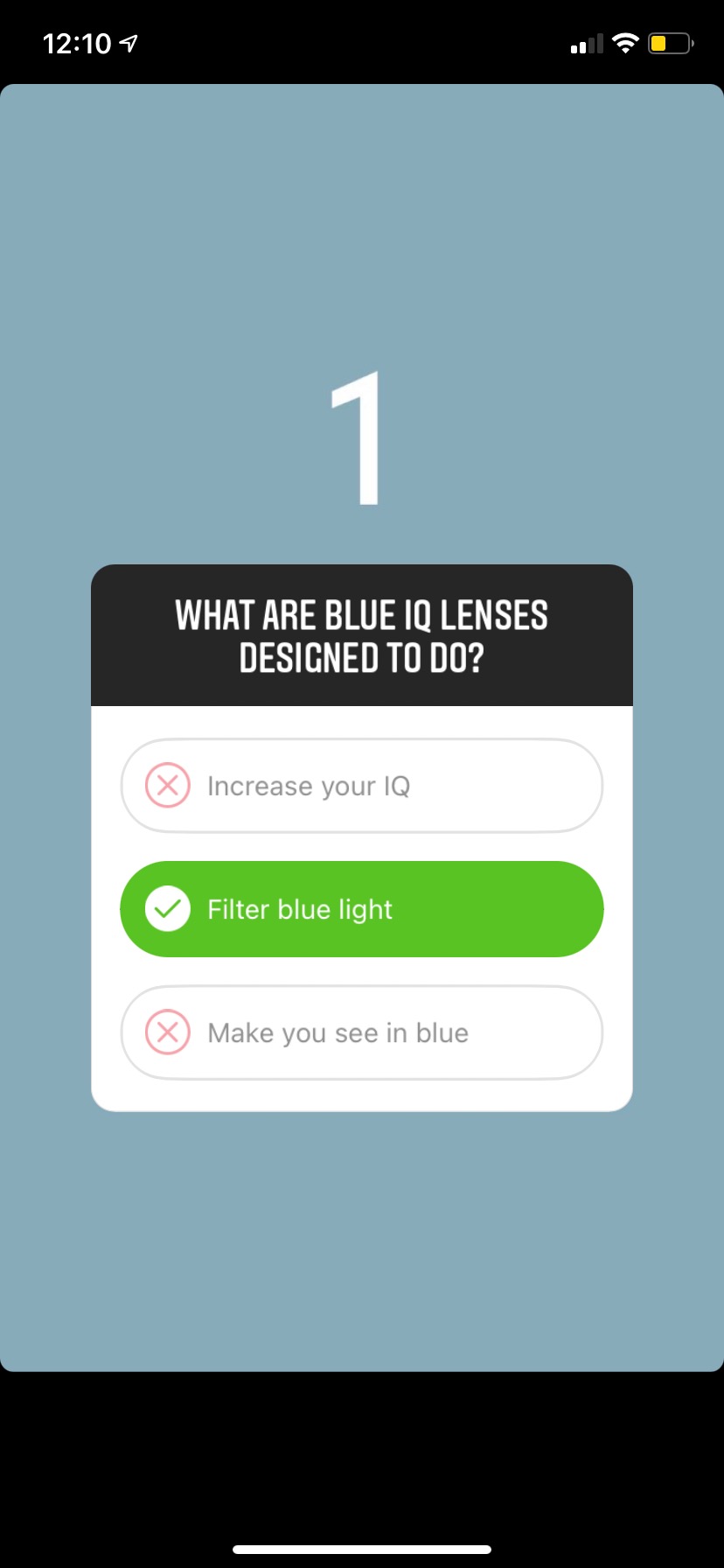 3. Show your followers that you are there
Give your followers an incentive to come to your store. If you mention in your Instagram Stories that your store is open and, like LensCrafters, include a swipe-up link to the opening hours, it gives your followers an incentive to visit your store and pick out a pair of glasses.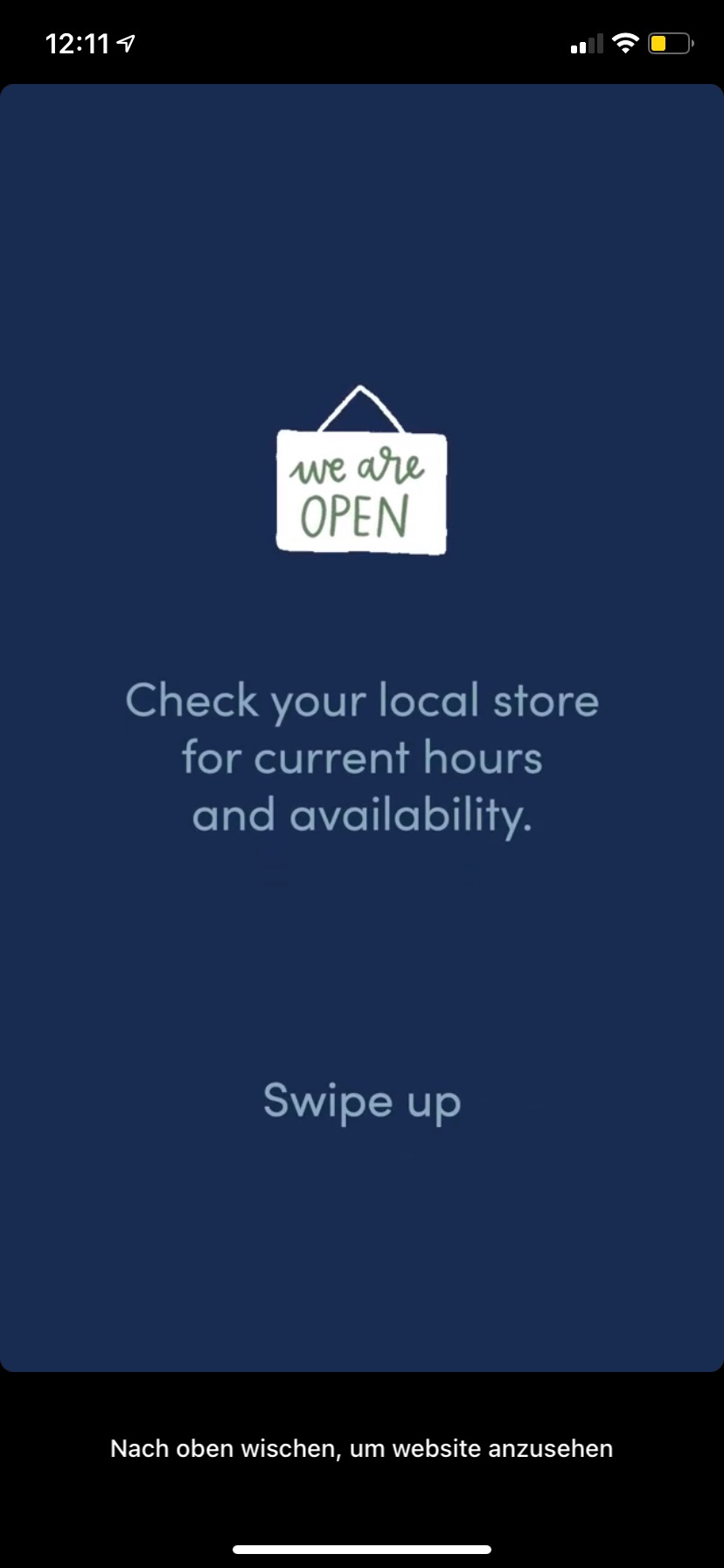 Conclusion: Simple ideas become big successes
The Instagram marketing of LensCrafters shows how a simple idea can be a big success. They now reach nearly 30,000 followers on Instagram. Want to do the same? Then take a look at how [Storrito]() can help you make it happen: With our tool, you can easily create Instagram stories on your computer, plan them in advance, and work on them as a team.