In theory, Instagram marketing should be easy. But the reality is that many companies struggle with it day to day. However, with a little creativity, you can create great Instagram stories for your business. In our "Best Practices" series, we'll introduce you to different companies that are providing real quality in Instagram marketing, and give you some real-life examples.
Best Practices: Instagram marketing at the hairdresser Fringeny
In this article, we'll look at a few strategies and ideas for effective Instagram marketing for hairdressers. We'll focus on the Brooklyn-based hair salon Fringeny.
1. A Day in the Life
How does a normal work day of a hairdresser go? Take your followers through a full day and share with them what they can expect when they come to you as a client. Do it like Fringeny, who upload individual videos in their Instagram Reels and then link to them in their Instagram stories. This way, your followers can decide for themselves what they want to watch and what they don't.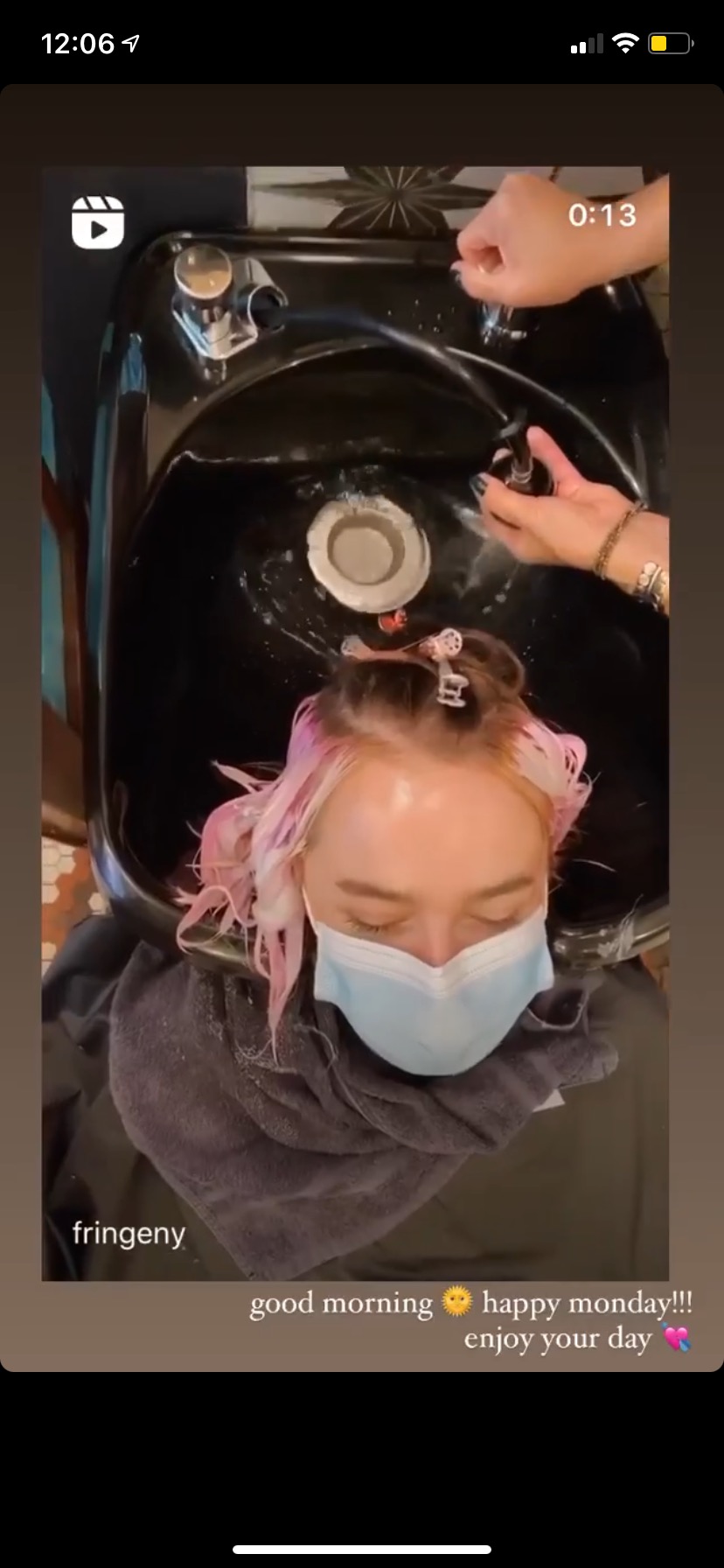 2. Encourage followers to post pictures with hashtags
Create your own hashtag likeFringeny's #Friendsoffringe. Then, call on your followers to post pictures with this hashtag themselves. You can then use the hashtag to find the pictures and post a selection of them in your Instagram stories. You interact with your followers and potential customers can better identify with your brand.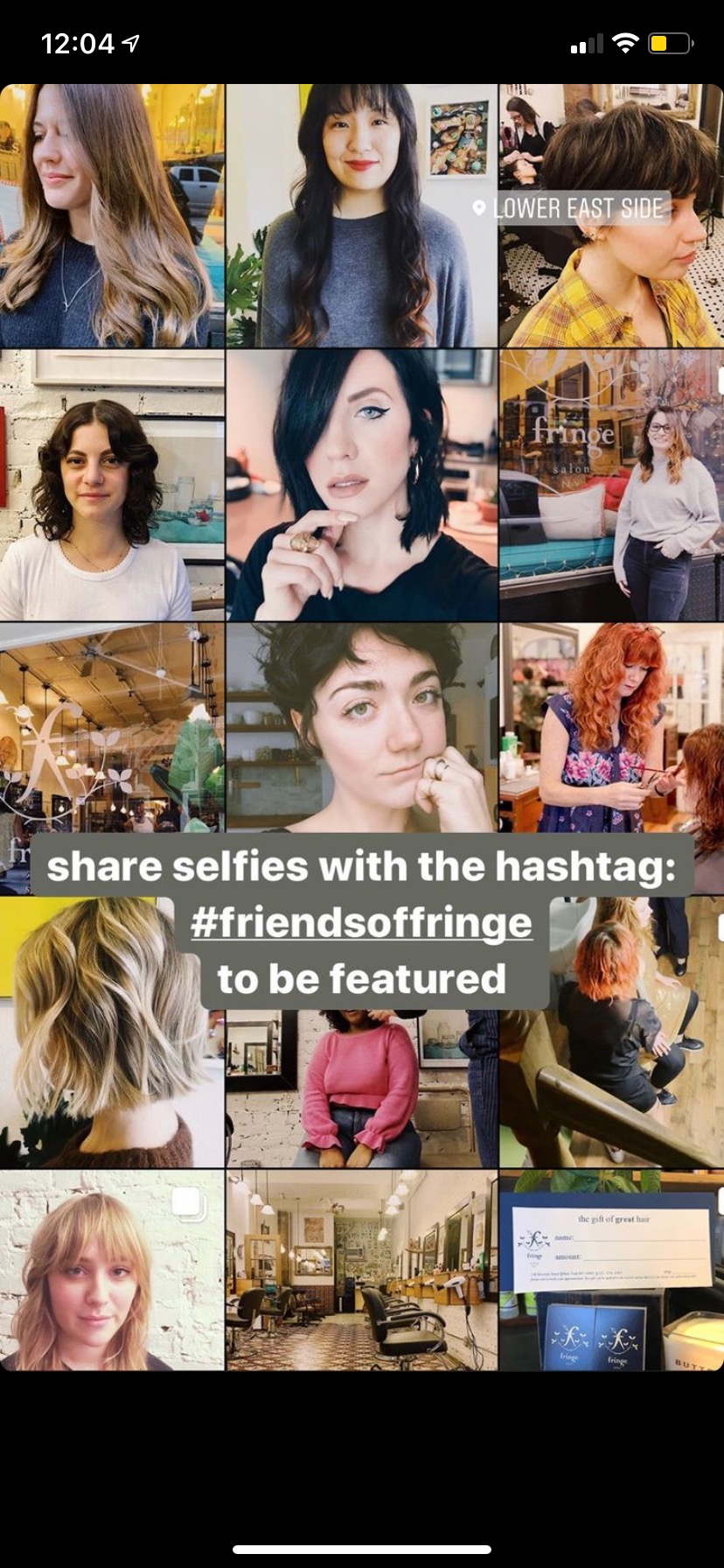 3. Showcase the work of your employees
Your followers want to know who works for you and how they work. Therefore, the easiest way is to link to the Instagram accounts of the employees so that your followers also become fans of your employees. In addition, you can post examples of the finished hairstyle done by of your employees in Instagram Story, like Fringeny also does. This way, your followers can decide ahead of time who they want to do their hair the next time they come in.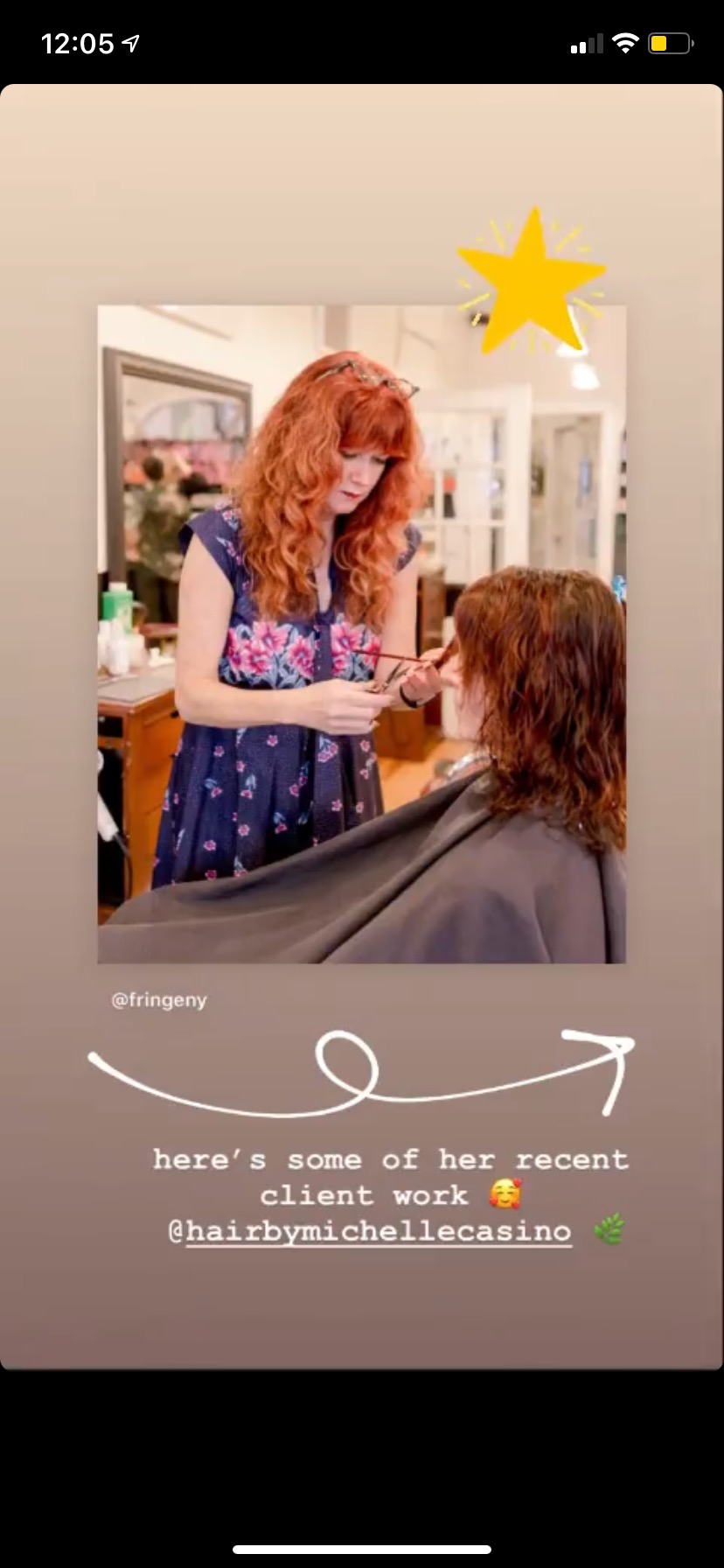 Conclusion: Simple ideas become big successes
The Instagram marketing of Fringeny shows how a simple idea can be a big success. They now reach over 5,000 followers on Instagram. Would you like to do the same? Then take a look at how Storrito can help you make it happen: With our tool, you can easily create Instagram stories on your computer, plan them in advance, and work on them as a team.