In theory, Instagram marketing should be easy. But the reality is that many companies struggle with it day to day. However, with a little creativity, you can create great Instagram stories for your business. In our "Best Practices" series, we'll introduce you to different companies that are providing real quality in Instagram marketing, and give you some real-life examples.
Best Practices: Instagram marketing at Muscle Beach gym
In this article, we'll look at a few strategies and ideas for effective Instagram marketing for gyms. We'll focus on the US-based outdoor gym Muscle Beach.
1. Show your followers when they can work out at your gym
Give your followers an incentive to come to you. Mentioning when your gym is open in your Instagram stories gives an incentive for your followers to visit your gym and work out. With an eye-catching sticker like Muscle Beach uses, such as this one that says "Free," new customers will get the message right away, too.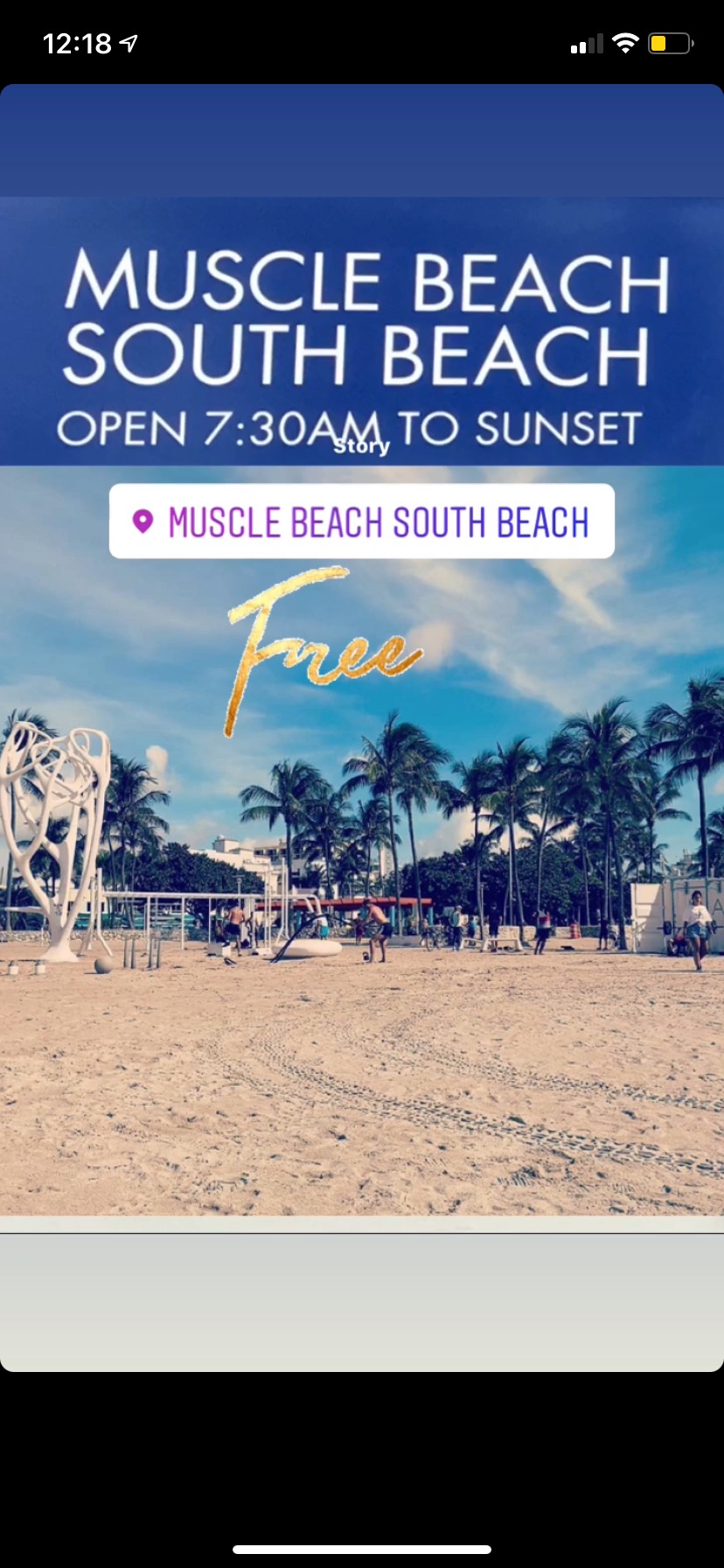 2. Virtual tour of the gym
Take your followers on a tour of your gym. Show off your equipment and the different rooms and classes. Or, do it like Muscle Beach, who show a trainer in action doing gymnastics on the equipment. This gives followers the motivation to start exercising again themselves.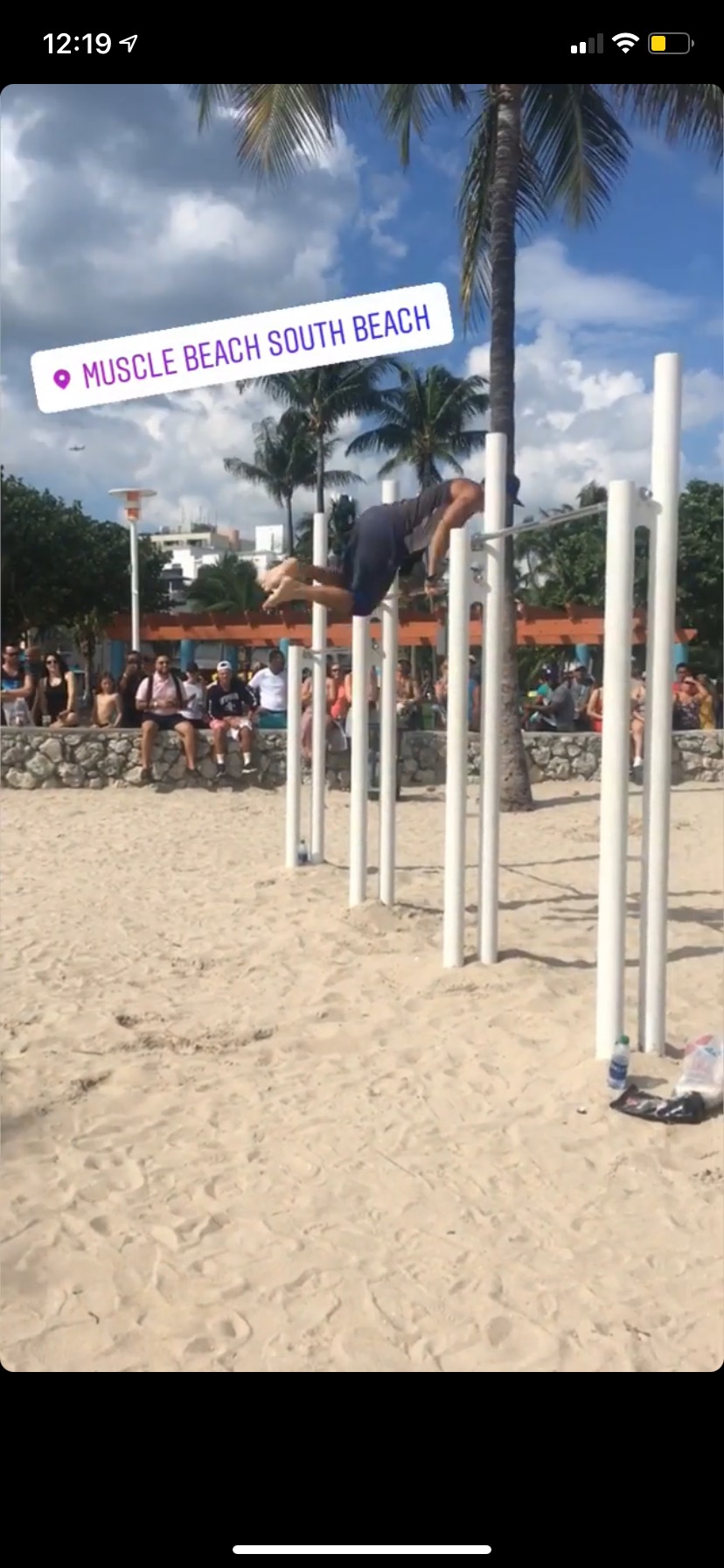 3. Showcase the work of your employees
Your followers want to know who works for you and how they work. Therefore, the easiest way is to link to the Instagram accounts of the employees so that your followers also become fans of your employees. They can connect directly with individual trainers to build a more personal connection even before the training starts.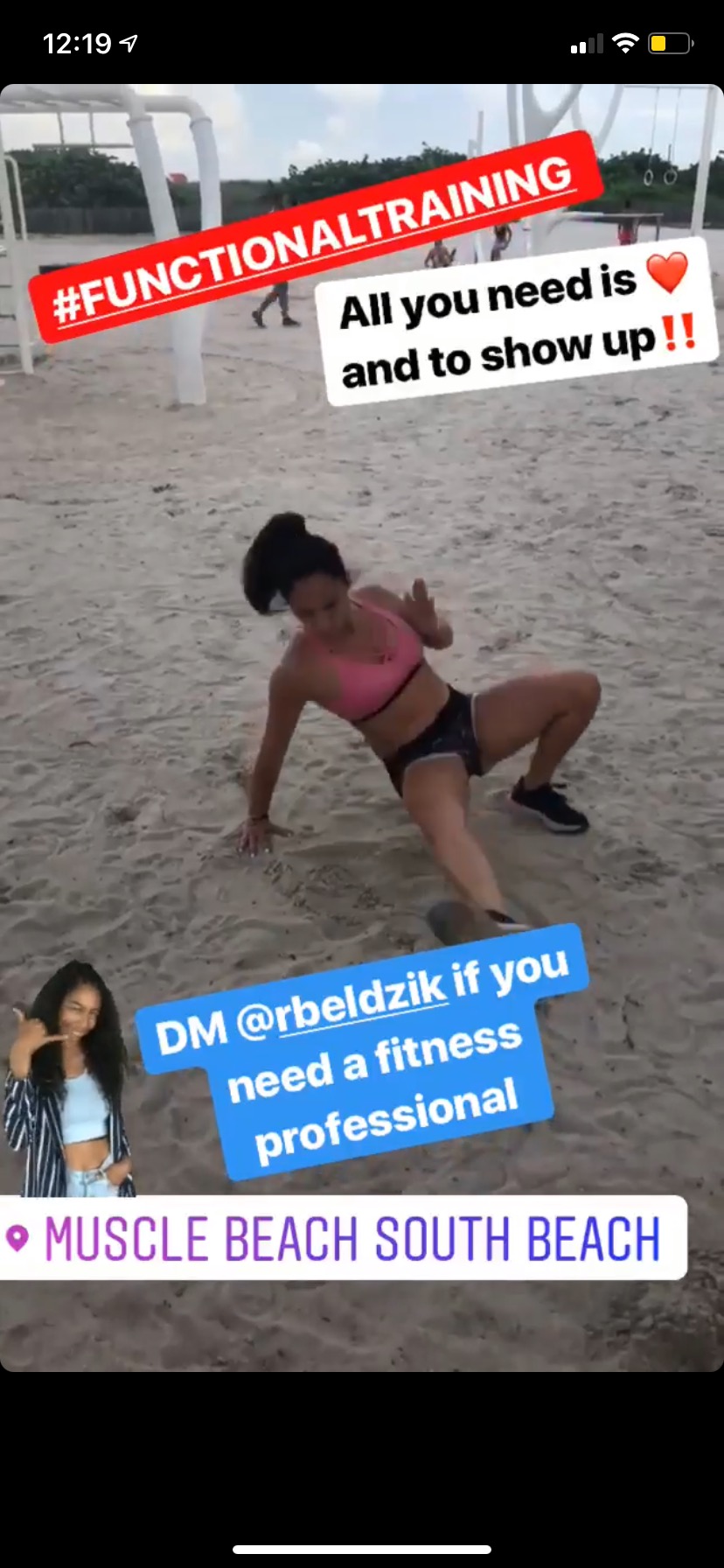 Conclusion: simple ideas become big successes
The Instagram marketing of Muscle Beach shows how a simple idea can be a big success. They now reach over 17,000 followers on Instagram. Want to do the same? Then take a look at how Storrito can help you make it happen: With our tool, you can easily create Instagram stories on your computer, plan them in advance, and work on them as a team.