In theory, Instagram marketing should be easy. But the reality is that many companies struggle with it day to day. However, with a little creativity, you can create great Instagram stories for your business. In our "Best Practices" series, we'll introduce you to different companies that are providing real quality in Instagram marketing, and give you some real-life examples.
Best Practices: Instagram marketing by Starbright Floral Designs
1. Virtual tour of the store
Not every follower has been to your store in person. Especially for stores that are very visually appealing, it makes sense to show followers the store. The easiest way to do this is through a virtual tour. This is exactly how Starbright does it, by taking their followers on a tour on Instagram Stories. This way, they can show exactly what they have to offer, providing the best possible inspiration for followers.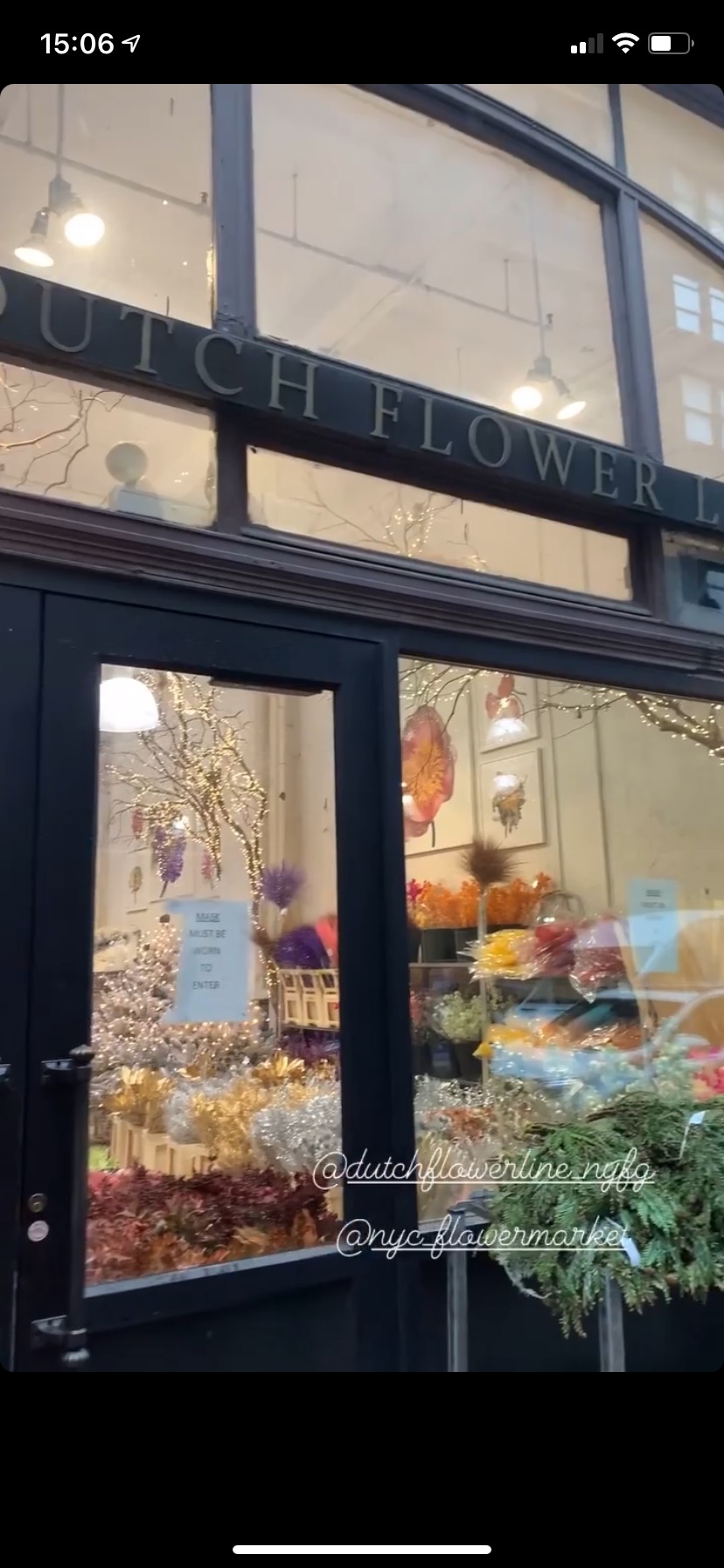 2. Develop a hashtag and involve your followers
There's nothing more fun for followers than posting their own pictures on a certain topic. Therefore, come up with a good hashtag, just like Starbright did. With "#Floweroftheday," they name a certain flower, then their followers post pictures of this flower in their stories using the hashtag. The hashtag allows Starbright to find all of their followers' posts and repost them in their own stories as well, if appropriate.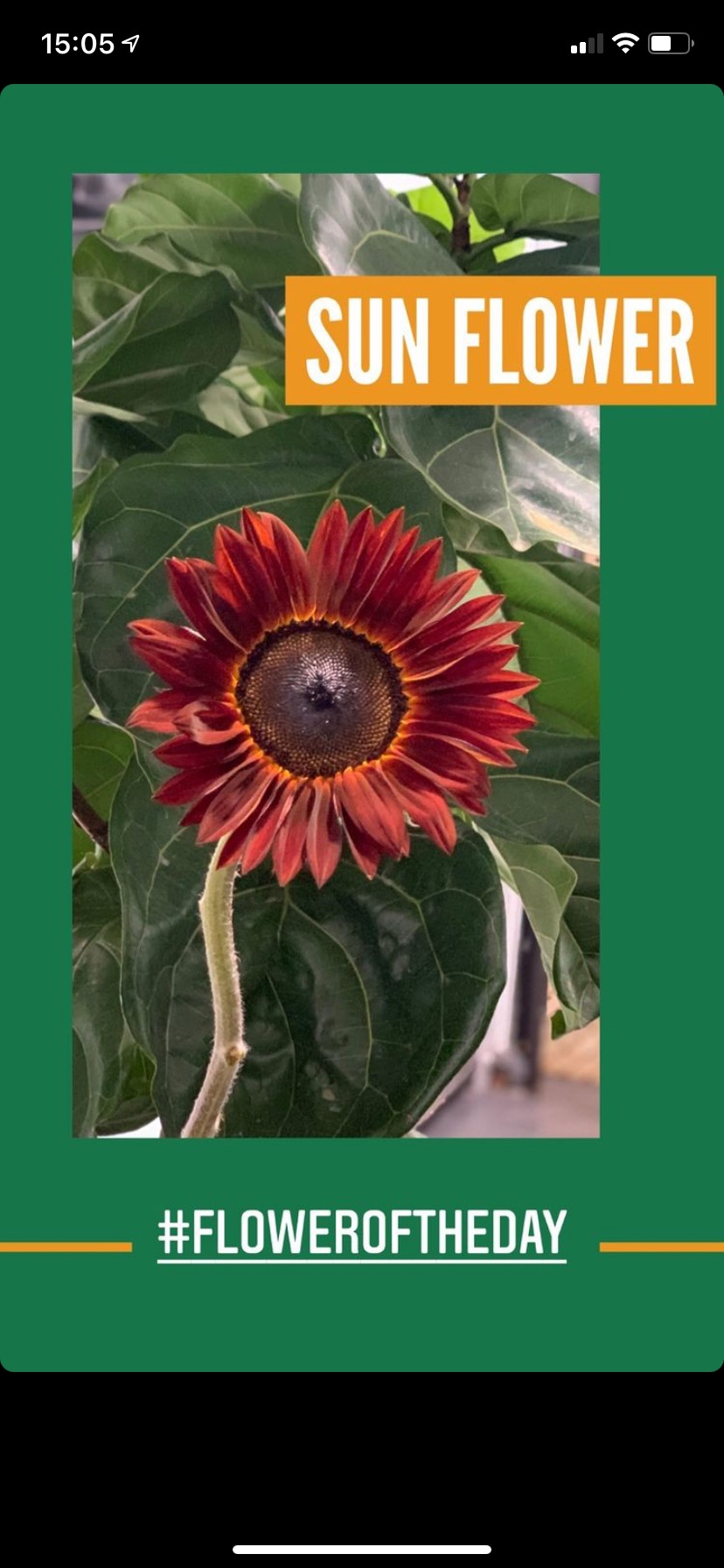 3. Offer added value: Take followers on a flower city tour
Put your flowers and tied bouquets in different scenic places in your city. Film a mini-tour to show off the flowers in the different locations. This way, your followers not only get to see your products, but also see the city where your store is located. This is fun, and at the same time, it gives your followers added value.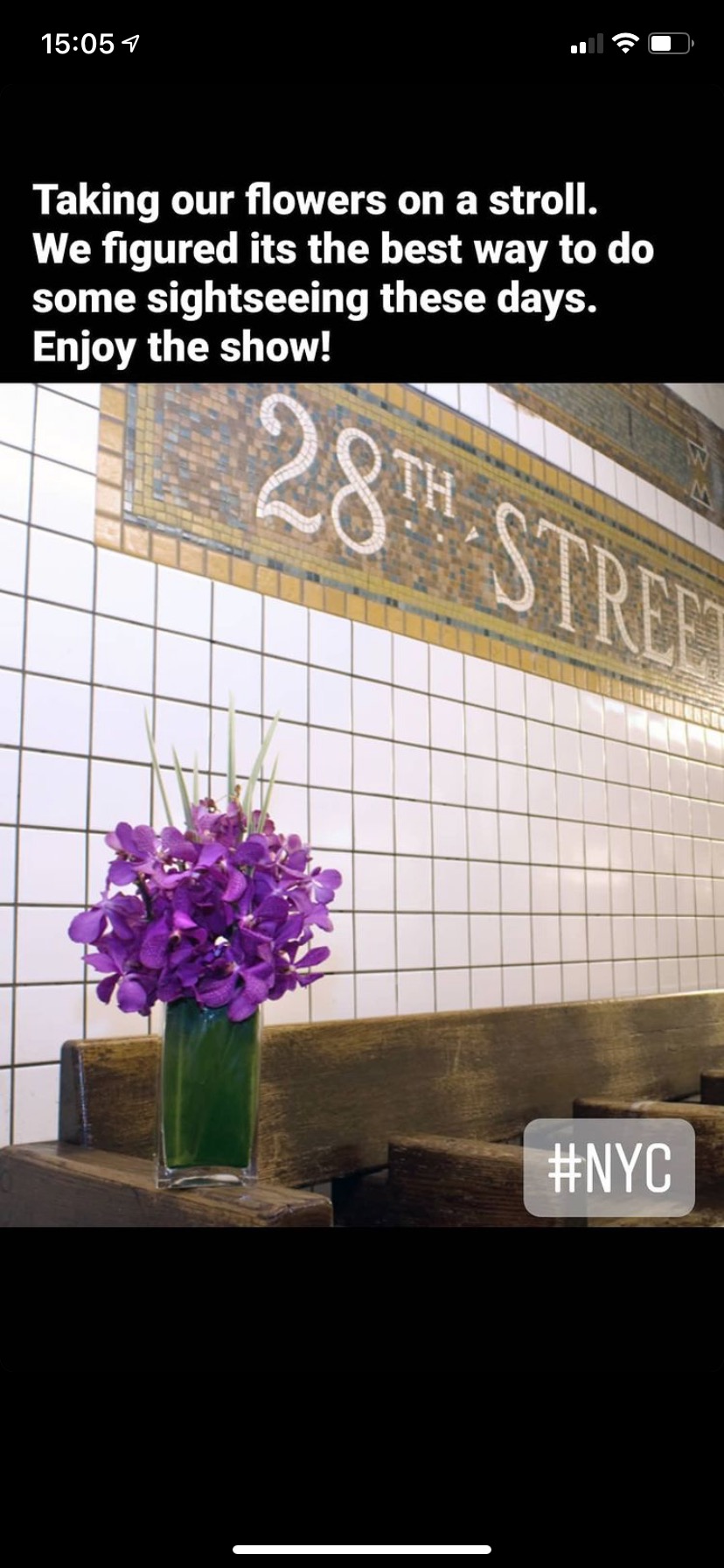 Conclusion: Simple ideas become big successes
The Instagram marketing of Starbright shows the value of simple ideas. They now reach nearly 5,000 followers on Instagram. Would you like to do the same? Then check out how Storrito can help you make it happen: With our tool, you can easily create Instagram stories on your computer, schedule them in advance, and edit them as a team.