In this tutorial, we will show you how to create your own custom hashtag and mention stickers for your Instagram story that remain interactive and clickable.
To archive this, we use so-called ghost Instagram tags, which are placed as an invisible overlay over the graphic representation of the hashtag or mention.
Be creative!
Create or find an image that will be your attention-grabbing hashtag or mention sticker! Ideally, you've got a .png file with a transparent background showing the hashtag or mention you'd like to link to.
Canva.com is an excellent resource for many free templates that you can change to your liking. For example, if you search for "LGBT" on Canva, you'll find a massive collection of useful templates that can be converted into stickers!
Choose one of the templates and open it in the Canva editor to delete and change anything to your liking.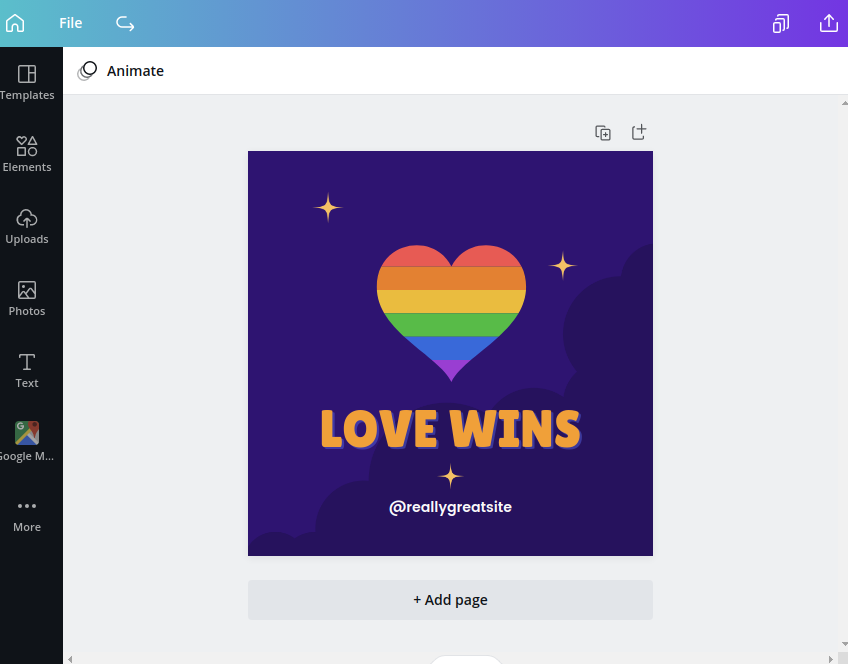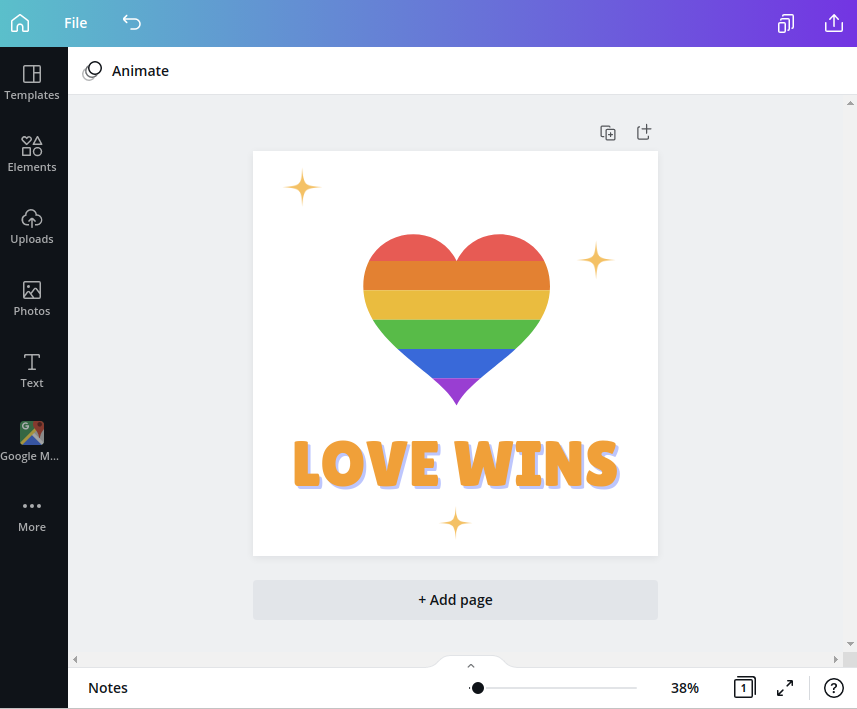 Now it's also time to change the text of the template to the hashtag or mention you'd like to link to in your Instagram story: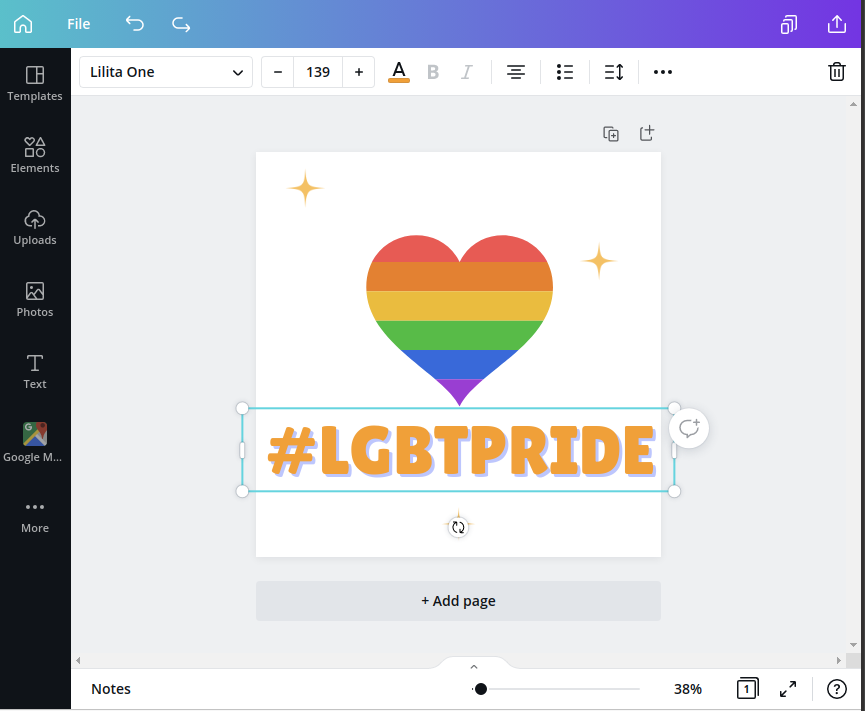 Finally, save the template as a PNG image and activate the Transparent background option! This is a paid feature that you can access with a Canva trial account or a premium subscription.
Here is the final file that you might want to use in your own Instagram story: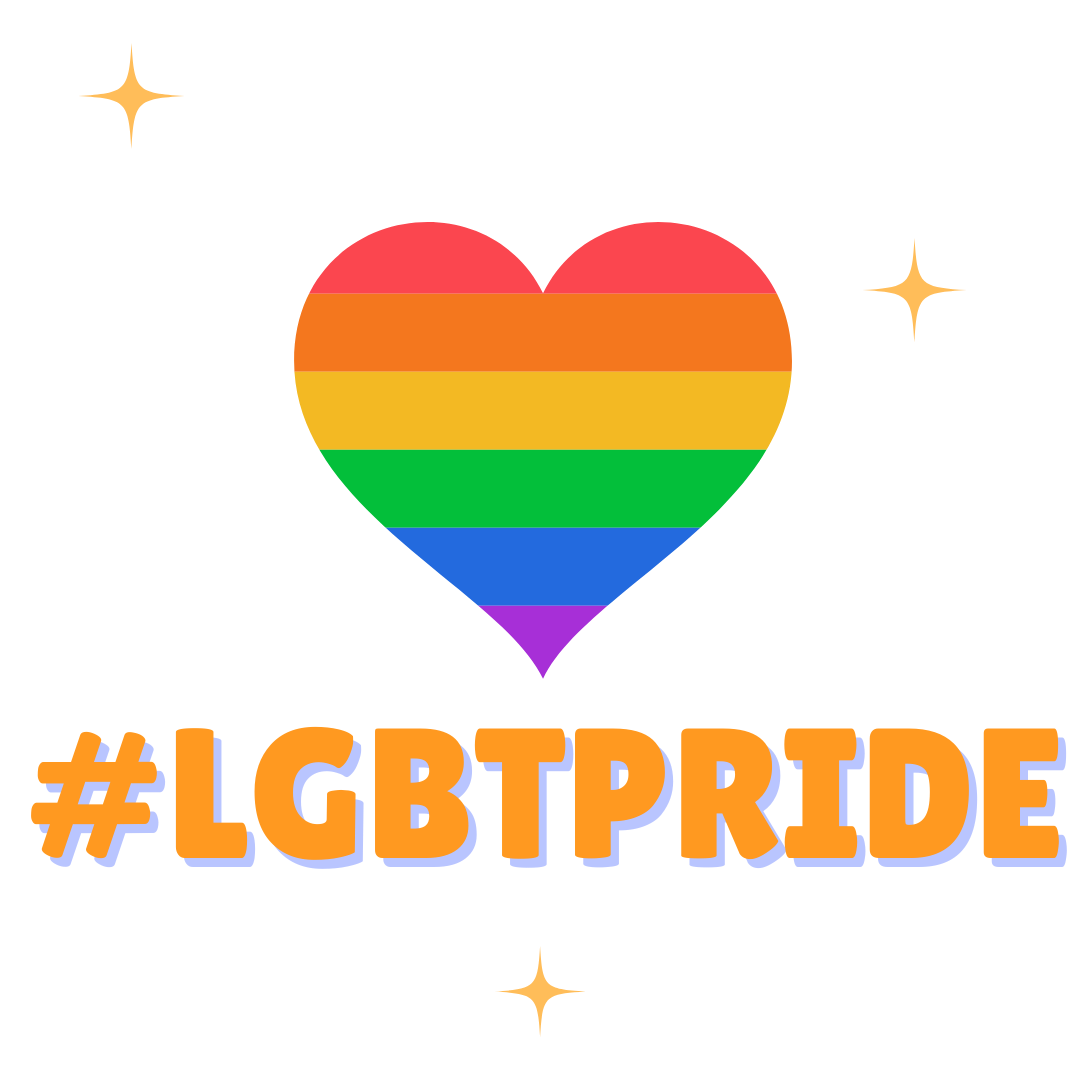 Make it interactive!
You can use the previously created image in your Insta story but it won't link to the hashtag or person you are tagging.
Here comes the secret sauce into play:
Storrito.com is an online platform that lets you create and schedule Instagram stories on your desktop PC or Mac. It offers an online editor that lets you invisible hashtags and mentions to your images that are still interactive on your posted story!
So go ahead and grab yourself a free account with 15 free stories and upload an image or video for your story to the Gallery. Now open it in the editor and add the previously prepared file to it. (either by drag and drop or by uploading it via the "Images" tab)
Switch to the Text tab and add any text element to the image. Now type in the hashtag ("#lgbtpride" in this case) and adjust the size and position of the text.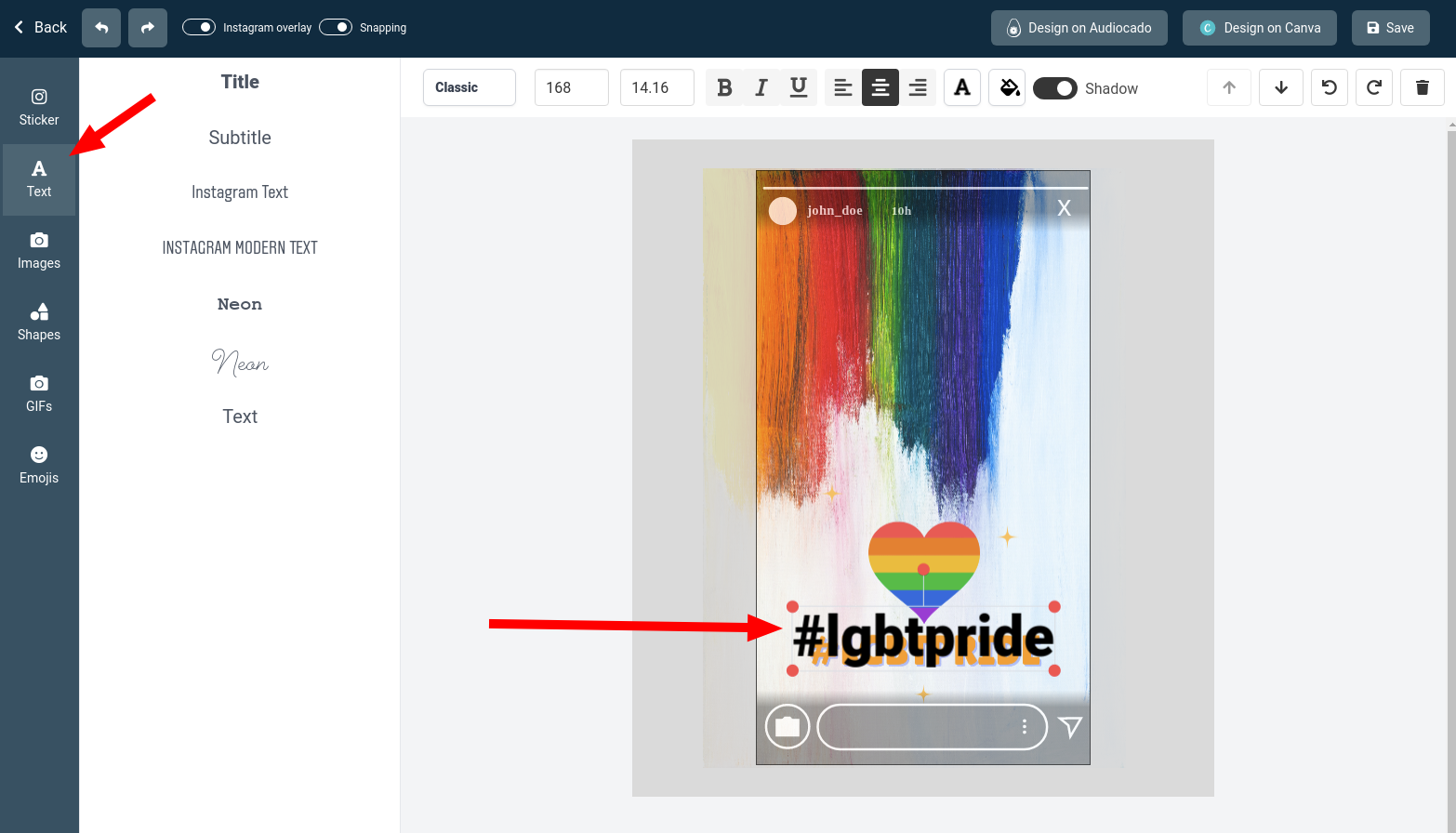 Finally, click on the text color icon and choose the first color (white with red cross) to make it invisible. Click on Save and you are done.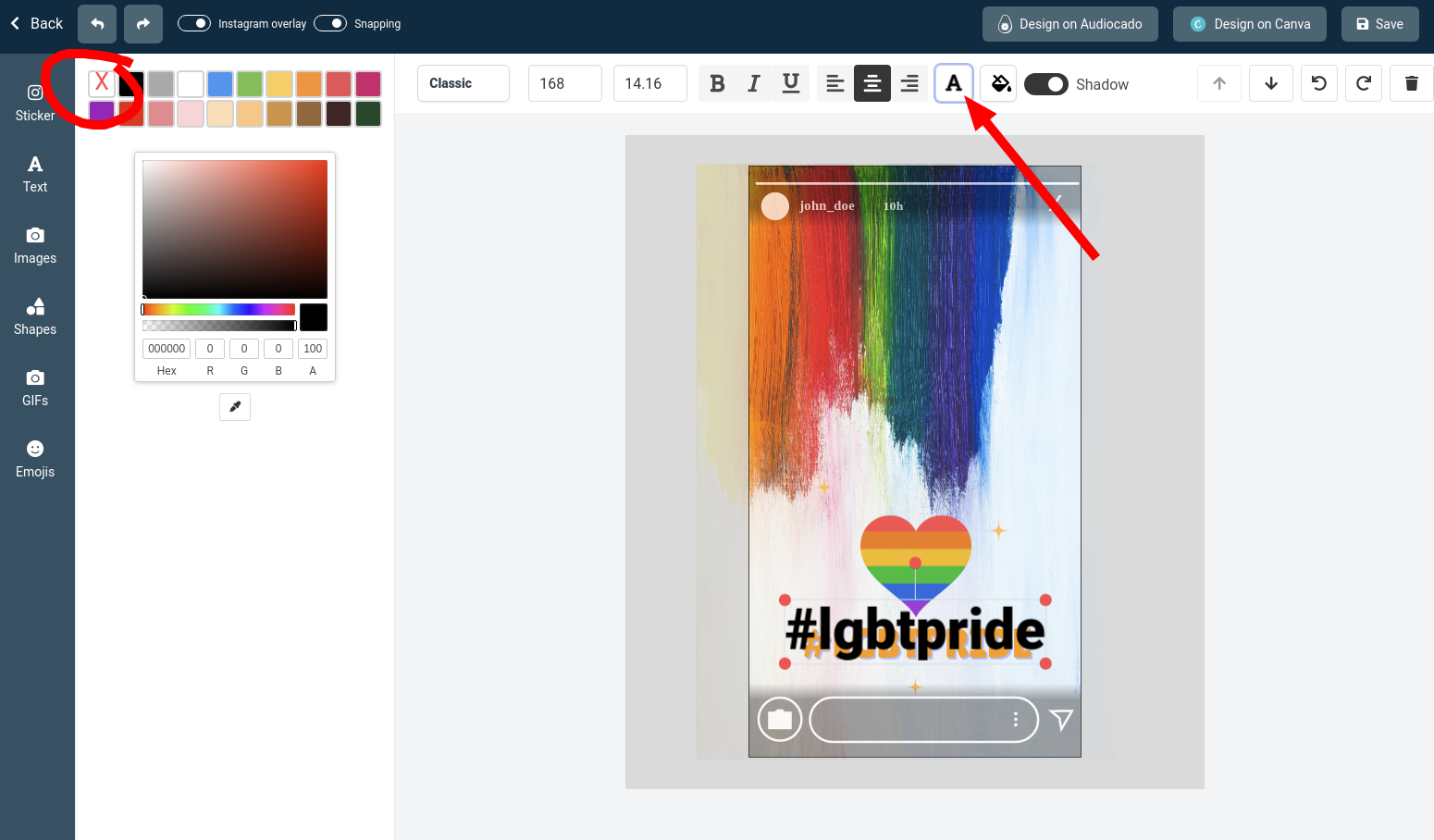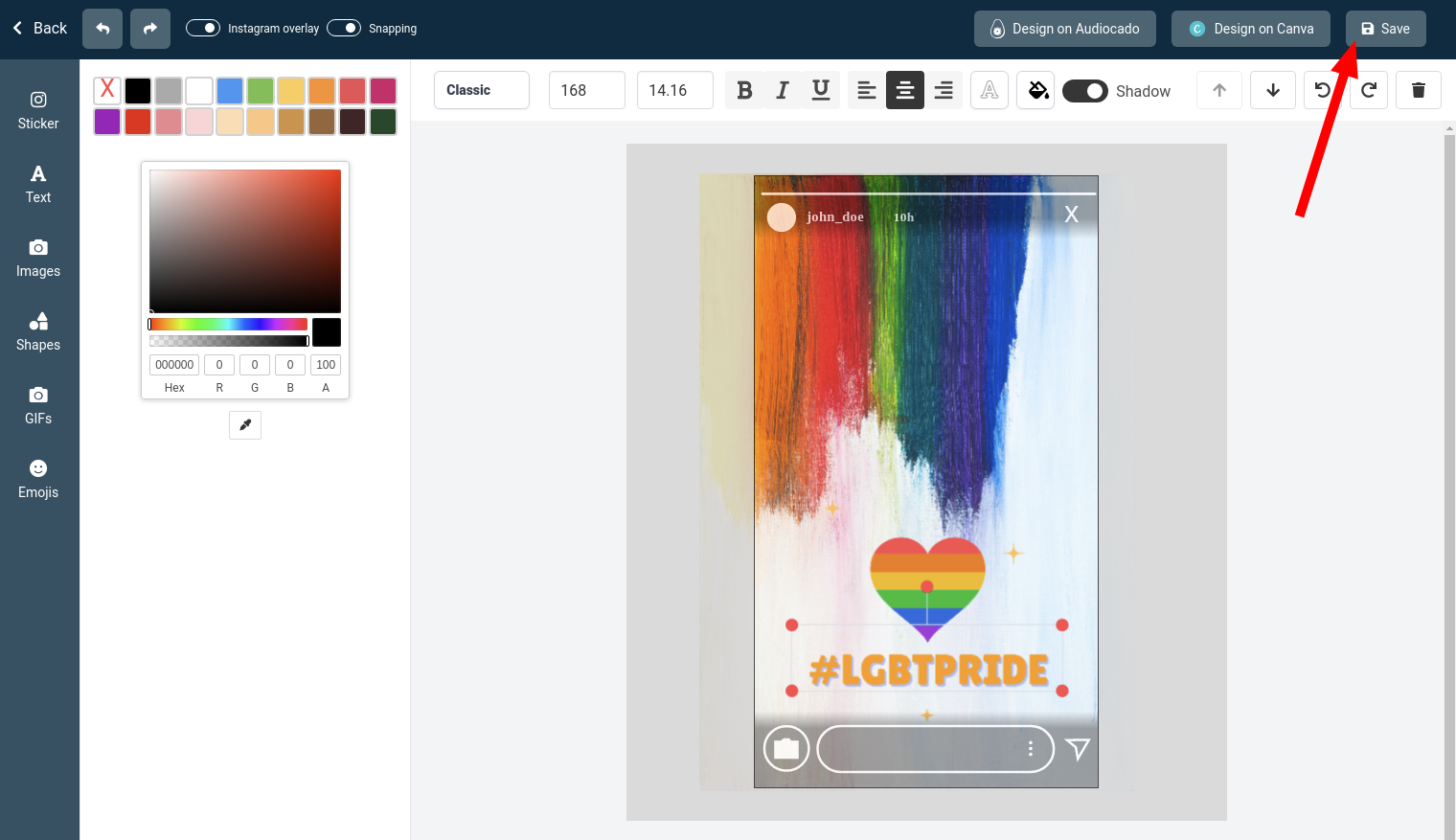 Your custom hashtag will work as usual when you post it via Storrito to your Instagram story.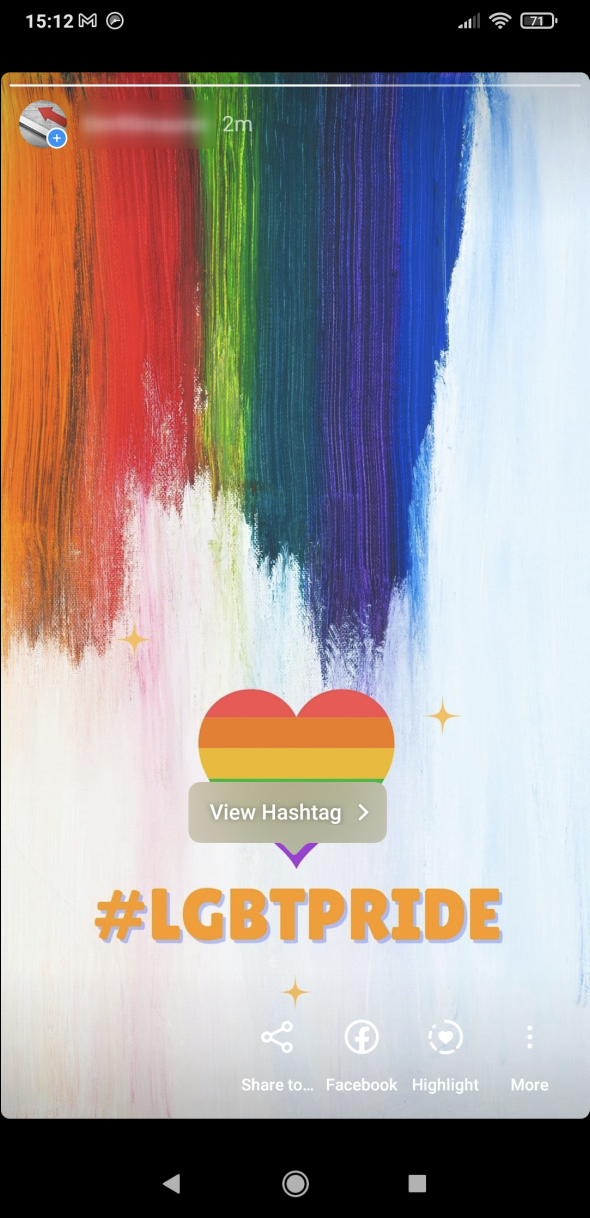 The possibilities for custom hashtags and mentions are limitless - Now it's time to get creative yourself!